Quiz Bowl goes undefeated to place first at Maranatha meet
Jaguars beat Gardner Edgerton in final round to earn gold in Thursday, Jan. 21 meet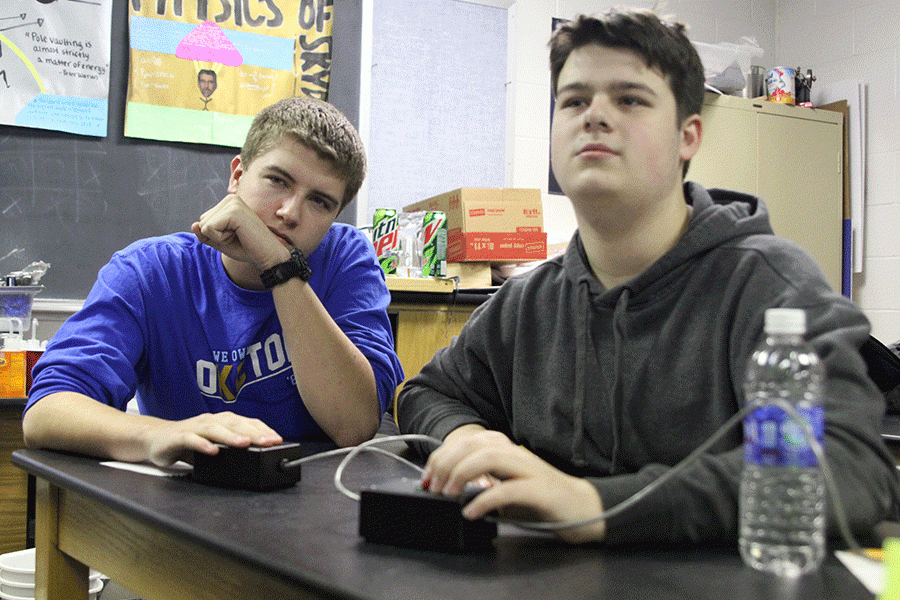 Tori Aerni, JagWire editor-in-chief
January 22, 2016
The Quiz Bowl team placed first at a meet held at Maranatha Christian Academy on Thursday, Jan. 21, along with going undefeated in pool play and tournament play.
The team made of seniors Rohit Biswas, Nick Booth, Jack Booth, Jacob Hubert and Nadia Suhail and junior Emma Wilhoit beat Immaculata in the semifinals and Gardner Edgerton in the championship round.
The Quiz Bowl team won the 5A state championship in 2015, and Jack is hopefully that the winning momentum of this season will continue as the postseason draws near.
"We've been really successful this season," Jack said. "We only have one more meet before [postseason], and hopefully our successful season will continue because we'll be defending our state title."
Suhail agrees and said having a well-rounded team is an advantage going into state qualification rounds.
"I think this year will be one of the best teams going into state because all of our members have a specialty that they cover, so we've got those major areas covered," Suhail said.
The final question of the championship round, a current events question, was the determining factor between a win or extra rounds. Jack said the team correctly answering the question and claiming a first place finish was the highlight of the night.
"Winning the last round was [exciting]," Jack said. "It was our closest round that we had all day, and there was one question at the end, and if we hadn't got it it would have had to go into overtime basically, but we got it right which was pretty cool."
More than the success of the team within the meets, Suhail enjoys the chemistry and casualness between the teammates.
"I like the camaraderie that comes along at every meet," Suhail said. "We're joking around, yet we're still a team; we're not quite serious and we're still having fun."
(Visited 24 times, 1 visits today)
About the Writer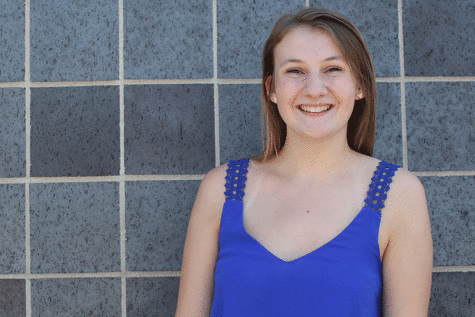 Tori Aerni, JagWire editor-in-chief
This is senior Tori Aerni's third year on the JagWire staff and her second year as an editor-in-chief. She looks forward to spending another year with the JagWire staff and putting out eight eye-catching issues of the paper. Aerni is also involved in NHS, SLT, Student Ambassadors and her church's youth group outside of the JagWire. She's a fan of concerts, the Kansas City Royals, chocolate milk and God. Her favorite artists include Taylor Swift,...