Q&A with head custodian Braden Lorenz
Newly hired head custodian Braden Lorenz started on Nov. 26, 2018
JAG: What is your name?
Braden Lorenz
JAG: When did you start working at Mill Valley?
BL: I started on Nov. 26, 2018
JAG: As the new head custodian, what jobs you are in charge of?
BL: I'm in charge of all custodians, building maintenance, building upkeep, and snow removal, on the sidewalks specifically.
JAG: What do you do on a daily basis?
BL: A little bit of everything. Basically, it could be anything from changing a lightbulb to cleaning up throw up or a spill, to cleaning up the cafeteria or the grounds of the school.
JAG: What are things you like about being a custodian?
BL: It's definitely not a slow job, I like the fast pace of it.
JAG: How often are you at school?
BL: Every day, eight hours a day, if not a little more.
JAG: What was your previous job?
BL: I've been in the custodial industry for 10 plus years.
(Visited 143 times, 1 visits today)
About the Contributors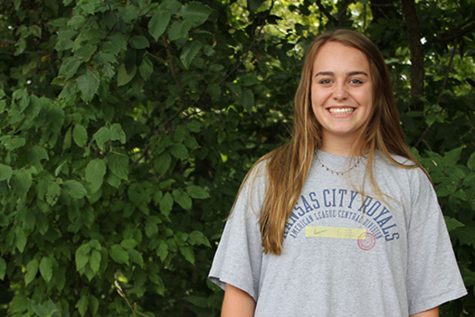 Chloe Carson, JAG reporter/photographer
This is sophomore Chloe Carson's first year on the JAG yearbook staff. This year, she is a photographer. Other than yearbook, Chloe has been on the school's cheer team for two years. Outside of school, Chloe enjoys being with her friends, watching "The Office," hanging out with her dogs, and traveling.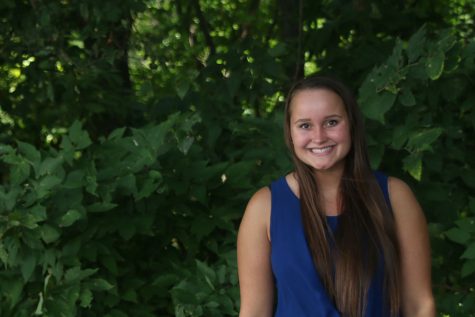 Marah Shulda, Mill Valley News editor-in-chief
This is senior Marah Shulda's third, and final, year on the JagWire staff. This year, she is a Mill Valley News Editor-in-Chief alongside Elizabeth Joseph and Katya Gillig. Outside of newspaper, Marah is involved in band as a drum major for the Mill Valley Marching Jaguars. She also participates in jazz band, SLT, Ambassadors, MV Outreach, MV Outfitters, swim team, is an NHS officer, on the Executive Leadership Team for Relay for Life and the co-president/founder...