New superintendent Frank Harwood looks to continue district success
Future superintendent to replace interim Ron Wimmer beginning in July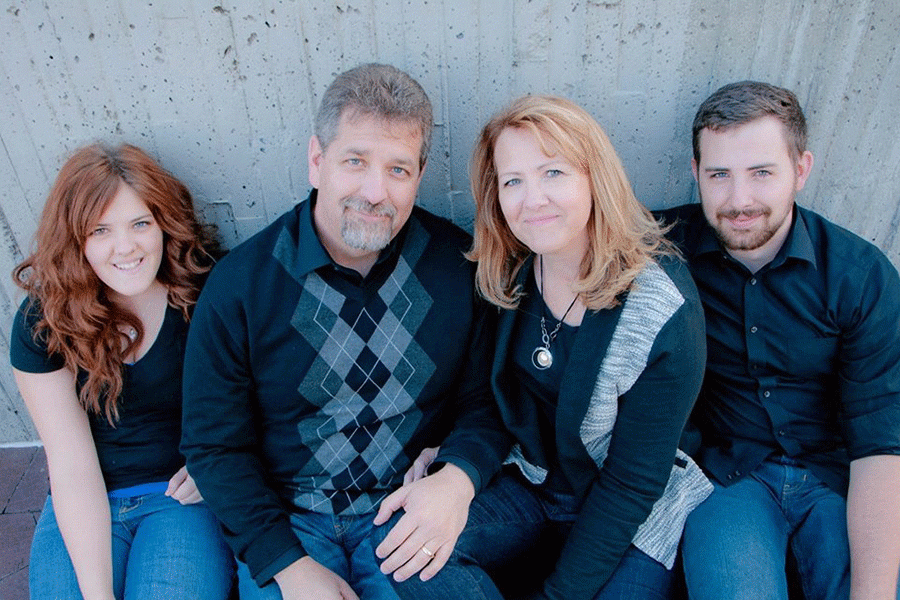 What has been your impression of the district so far?
My impression of the district has always been very positive. I taught in Perry-Lecompton High School which used to be in the same league as De Soto and Mill Valley, so I've known about the district for a long time … I'm really excited to get started, all the people I've met have been great. There's still a lot for me to learn, there's still a lot of people to meet … It's a great district and I'm happy to be a part of it.
What are some of the positive aspects of the district you've seen so far?
Academically USD 232 has a great reputation if you look at things that have been in the news lately — graduation rates, the number of national merit scholars — those are some of the obvious positive things. Some of the things I've liked underneath are some of the things the district is trying to do to promote the community. Even the rebranding process: trying to make the whole district more as one community, but also then the idea of the signature programs at each of the [high] schools … that's very forward thinking and looking at, 'we're really good right now, but how do we continue to get better and offer a better experience for our students?'
What do you see for the future of the district?
Certainly school funding in Kansas is a big issue, so short term there are certainly some good things going on. Financially, there's going to be some preservation … but for the whole educational experience, what are the things we aren't doing that we'd really like to be doing? But then how do you get there knowing that financially there could be some difficulties.
What are you most looking forward to in this position next year?
I think one, in the near term, meeting people. Most school districts spend 85 percent of their budget on people, and the most important thing to have is really good people working with their students every day. So in the short term it's getting to know not only the staff, but the students and the parents and the community and finding out where I fit in that … The next piece is, it's nice coming into a district that has a lot of positive things going on so that you can keep looking at enhancements.
What do you like to do outside of education, and in your free time?
Spending time with family — coming back to Kansas because both my kids live in Lawrence and my parents live in McLouth, [Kansas]. I really like to read, I like to do a lot of things outdoors: hike, kayak, things like that … I got two degrees from [the University of Kansas] so I'll be back to follow the Jayhawks.
(Visited 26 times, 1 visits today)
About the Contributor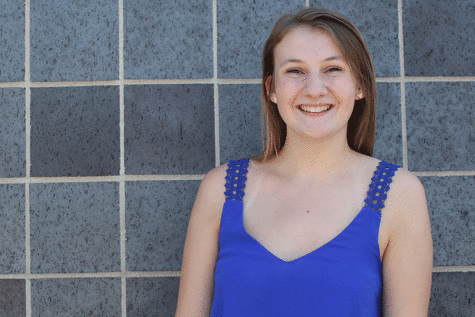 Tori Aerni, JagWire editor-in-chief
This is senior Tori Aerni's third year on the JagWire staff and her second year as an editor-in-chief. She looks forward to spending another year with the JagWire staff and putting out eight eye-catching issues of the paper. Aerni is also involved in NHS, SLT, Student Ambassadors and her church's youth group outside of the JagWire. She's a fan of concerts, the Kansas City Royals, chocolate milk and God. Her favorite artists include Taylor Swift,...