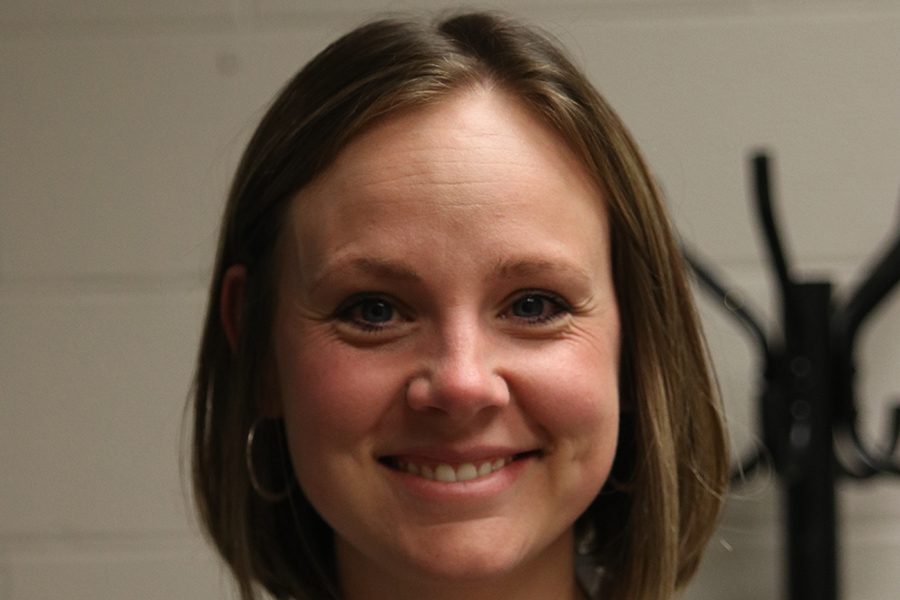 By Anna Owsley
New choir teachers looking forward to working with Mill Valley students
Jessie Reimer is excited about being able to teaching choir instead of general music this year
JagWire: What are you most excited about you new job?
Jessie Reimer: [I'm most excited about] getting to work with older voices.
JW: What are you looking forward to about being at Mill Valley?
JR: [I'm looking forward] to getting to be a choir teacher instead of just a general music teacher.
JW: What led you to a career in teaching and your specific subject field?
JR: A passion for music and singing lead me to [a career in music].
JW: Give us a fun fact, something unique about yourself to help us get to know you.
JR: [A fun fact about myself is] I went to the University of Nebraska [for college] and I also went to a college in Iowa. I was born and raised in Missouri, and now I'm teaching [choir] in Kansas.
(Visited 84 times, 1 visits today)