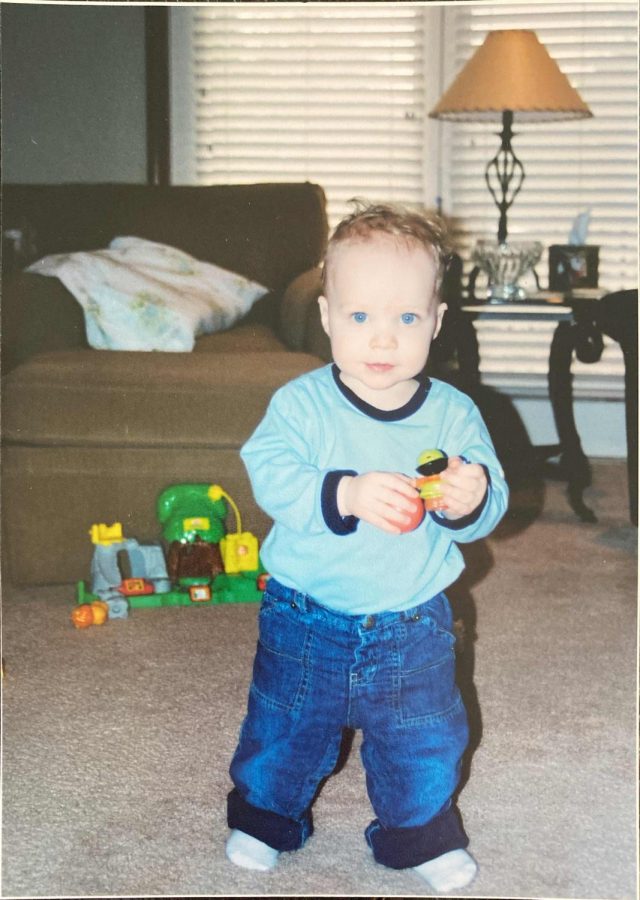 Never be afraid to have an opinion
Once again, I sit in front of my computer writing an opinion. Although I have always had a lot of — at least somewhat controversial — opinions, I never had felt the need to share them. When I was first presented with the opportunity to write an opinion for the newspaper, I laughed thinking "why would I ever do that?" It turned out to be the best thing for me. 
After a month or two of dodging opinion writing I finally was convinced — or more accurately was required — to give it a shot. The choice was mine, I could write about anything I wanted. The problem is, when you have as many opinions as I do, it's hard to just think of one thing.
I started off small, writing about why students shouldn't get after school jobs. Like it is the case with most stories, I figured a few people would read it and I would never hear about it again. I was sorely mistaken. Whether people agreed or disagreed, they made sure to tell me. Friends, parents and even other members of the staff would tell me what they felt was right and wrong in my opinion. This opened my eyes to an important idea: everyone has an opinion and — even if it is controversial — it is vital to share it.   
So, I continued, writing nearly 30 more opinion pieces ranging from serious political topics, to movie reviews, to even an article about the dangers of conspiracy theories. Through all of those articles I received plenty of dissent — especially on my more partisan opinions —  but it didn't matter. What matters was that I put pen to paper, made a cohesive argument and was willing to defend it, something people should never be afraid to do. 
(Visited 18 times, 1 visits today)