NAHS hosts annual chili bowl sale
Ceramic bowls, mugs and servings of chili were sold on Friday, Feb. 20 as a fundraiser for NAHS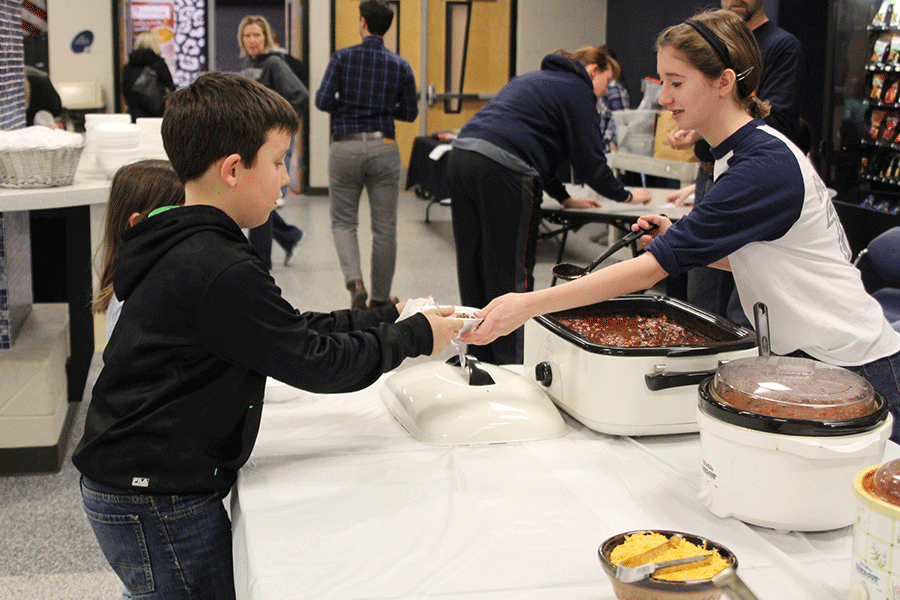 NAHS hosted its second annual chili bowl sale on Friday, Feb. 20, selling 32 ceramic bowls and mugs, 85 servings of chili which raised $500 to support NAHS.
During the chili sale there was an auction and a display of student artwork from NAHS , sculpture, graphic design, AP studio art, ceramics and advanced ceramics.
"It's been fun to see all of the different artwork," senior and NAHS president Taylor Felshaw said. "I like seeing people I don't know stop and stare at artwork that they don't know who created it. It's just cool to see people admire students art."
Along with many other AP art students, senior Madeline Lammons had a rewarding experience when she saw her six art pieces on display.
"I'm doing my concentration for AP studio art on the effects of drug addiction and how bad it really can be and what it can do to people," Lammons said. "My goal is to complete my portfolio and be happy with it."
Overall, NAHS members were happy with the chili bowl sale.
"It's nice to have everyone see what we've been working really hard on and what we're continuing to do," Lammons said. "I got excited for [the chili bowl sale]. I always like showing my art to people."
(Visited 7 times, 1 visits today)
About the Writer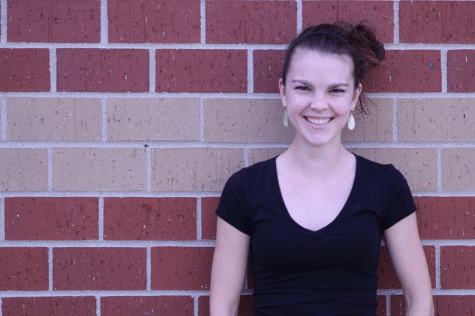 Cassi Benson, JAG reporter
Cassi is in her third year on the yearbook staff for her senior year. She is involved in cross country, track, jagPRIDE and NHS. She is  dedicated to the organizations she is apart of and loves writing for the school yearbook.