MVTV succeeds in broadcast competition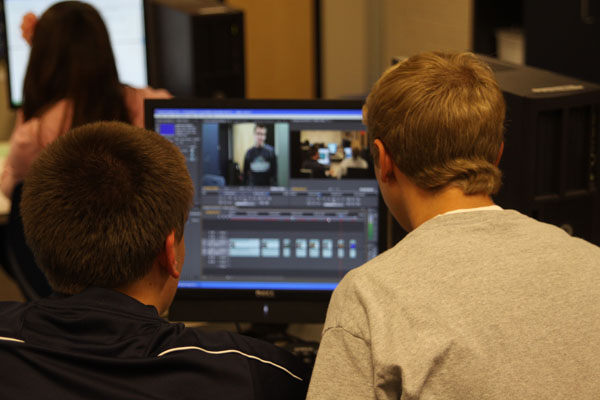 On Friday, Nov. 4, the MVTV production team set off for the DUTV Broadcast and Video Production competition in Springfield, Mo. By the end of the competition, the team earned two awards.
 The competition took place on Saturday, Nov. 5. Starting that morning, participants were given a rundown of what they would be doing that day. The categories available for individual competition were live anchoring and live shot and the categories available for team competition were editing, spot feature, commercial, and midnight madness. One of the awards came from senior Devin Rudicel, who took second place in the live anchoring category. The other award came from the school's midnight madness team, which achieved third place.
 Sophomore Haley Hamilton was one of the Broadcast students who competed in the competition. While she failed to win any awards herself, she still says she benefitted from the experience.
 "As a team, we did pretty good," Hamilton said. "I think we did do a lot of preparation going into it. I learned how to manage time…how to edit very fast."
(Visited 7 times, 1 visits today)
About the Writer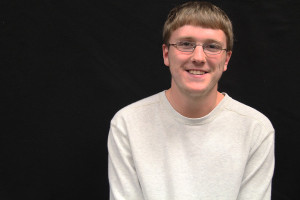 Ryan Fullerton, JagWire editor-in-chief
Senior Ryan Fullerton is a third-year staff member and holds the position of editor-in-chief. Fullerton hopes to continue the success of the staff and publication from previous school years, as well as work for the continued improvement of JagWire and MVNews. Outside of newspaper, Fullerton is a fourth-year cross country runner.