MV Outfitters hosts Halloween-themed bonfire
Members of the new outdoors club gathered together at Shawnee Mission Park to form new friendships
MV Outfitters hosted a bonfire at Shawnee Mission Park on Sunday, Oct. 29 to promote club bonding and unity between members. The event provided a relaxing environment for students where they could wear costumes, socialize and enjoy spending time in nature.
Junior co-president Hannah Barnes said she wanted to bring together a variety of different personalities and give students the opportunity to connect with nature in a fun and unconventional way.
"[We wanted to reach out to] the kids that don't really like going outdoors [and] to the kids that actually want to learn to do stuff like fire-building," Barnes said.
For sophomore Audrey Grabmeier, the ability to bond with other club members and the comfortable atmosphere made the event a positive experience.
"It was exciting to meet new people and get outside on such a nice day," Grabmeier said.
Junior co-president Madelyn Lehn believed hosting the event would introduce students to the club in a relaxing, yet fun way.
"Some of the other stuff we wanted to do included kayaking and hiking," Lehn said. "We thought a bonfire would be an easy thing to get started with and that we could up the difficulty from there."
Around 5 p.m., Barnes began teaching a lesson on fire building. Students sat around the fire pit and watched Barnes stack pieces of plywood into a log cabin frame, placing dryer lint in the middle. Once the fire started, the members took turns introducing themselves by saying their name and grade, as well as their favorite Christmas movie and winter activity.
Senior Emma Maddox enjoyed participating in the club outside the walls of Mill Valley.
"My favorite part of being in the club so far is this [bonfire]," Maddox said. "It's the first time we've gone outside of the school and done something all together."
Barnes is enthusiastic about the club's plans for the future and wants students to engage in outdoor activities that are both enriching and entertaining.
"Our next outing is going to be a day hike where we take everyone on the trails throughout Shawnee Mission Park," Barnes said. "We're planning on teaching some wilderness skills, and it'll be a good time."
For any students interested in joining, the next MV Outfitters meeting will be Tuesday, Nov. 6 during seminar in the senior cafe.
(Visited 89 times, 1 visits today)
About the Contributors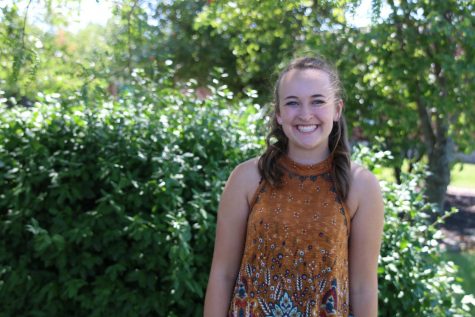 Ashlyn Windmiller, JAG reporter
This is junior Ashlyn Windmiller's first year on the JAG yearbook staff. She is a proud member of the Mill Valley drama department, MV Outreach, NHS and the Jag Chorale choir. Her interests include football season, Christmas music, kayaking, the Kansas City Royals and spending time with family.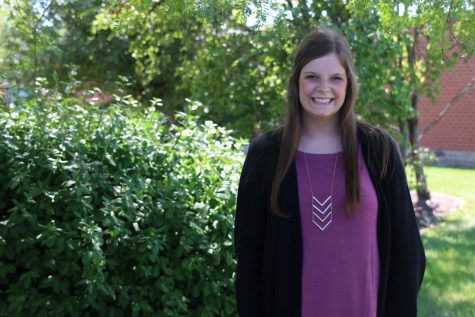 Alyssa Cosmillo, JAG reporter/photographer
This is junior Alyssa Cosmillo's first year on the JAG yearbook staff. She will be taking on the position of a photographer and writer. Other than being on the yearbook staff, Alyssa is apart of student ambassadors at Mill Valley. During her free time she enjoys watching Royals games and Netflix, going hammocking and spending time with her friends and family.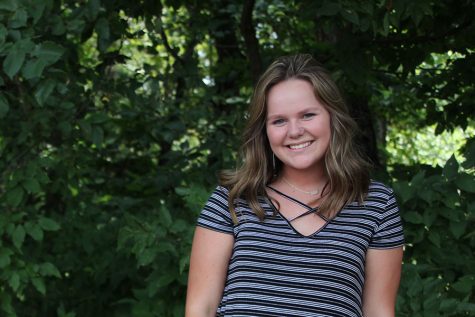 Ciara Pemberton, JAG photo editor and student life editor
Senior Ciara Pemberton will be taking on the positions of photo editor and student life editor in her second year on the JAG yearbook staff. Besides working on the yearbook, she is an officer for student ambassadors, a member of NHS, Spanish NHS, English NHS and MV Outfitters, and will be one of five committee chairs for this year's Relay for Life of Jaguar Nation. Outside of school, Ciara works at Mill Creek Animal Hospital, enjoys taking senior...