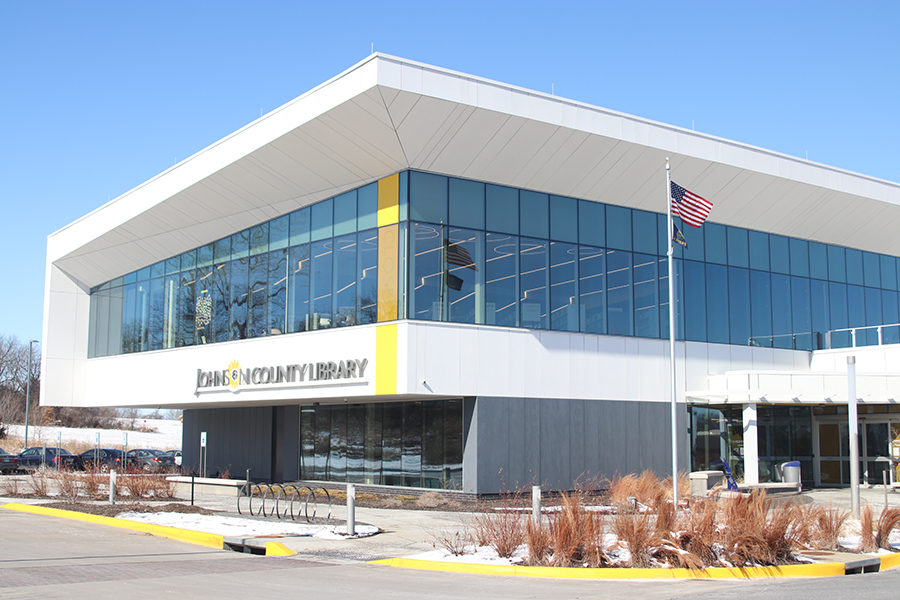 By Andrew Tow
Monticello Library
The Monticello Library is a place where many students regularly hangout at after school or on the weekends to be productive and get homework done. The library, which opened in August 2018, boasts an incredible modern design and includes many amenities such as office space, Mac computers, photocopiers, printers, and self-check out stations. The library is located just over a mile from Mill Valley, which makes it a popular hangout place after school or on early release days. 
Junior Cali Rhodes enjoys visiting the library as a quiet place to get work done. "It's a nice environment where you can get things done," Rhodes said. "It's also a nice place to hang out with the office rooms and open space." 
Along with studying and hanging out, a Johnson County library card is also available to apply for free of cost to browse and check out books at any Johnson County library branch. There are 14 locations around the county, with closer locations in Shawnee near the civic center and in Lenexa and De Soto.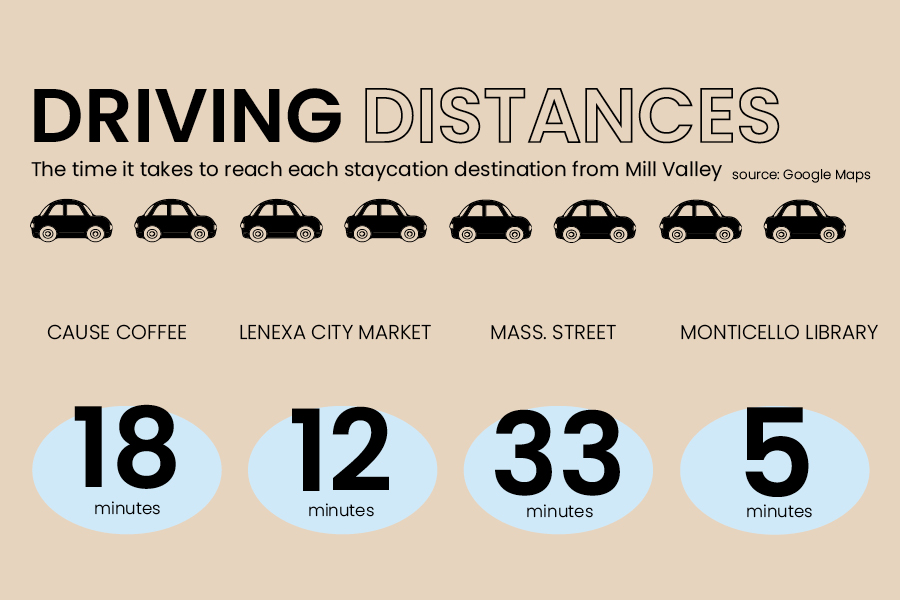 (Visited 24 times, 1 visits today)