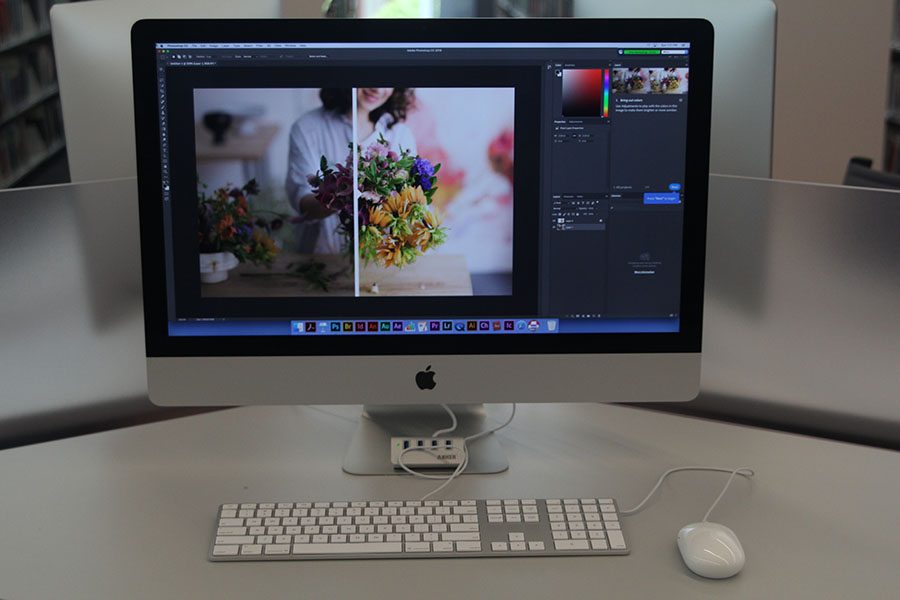 By Steven Curto
Monticello Library boasts a plethora of technology
The Monticello Library includes 6 iMac's, 16 Desktop PC's and a new self checkout service to help users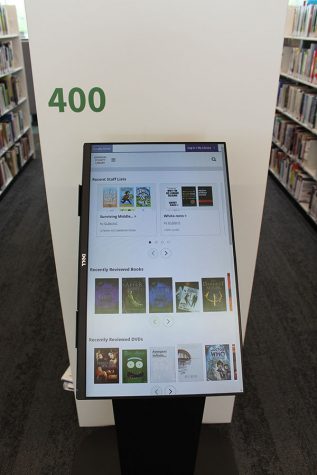 As you walk through the newly opened doors of the Monticello library and take your first look around you will undoubtedly see technology almost everywhere you look. The new technology at the Monticello library has given the community a high-tech workplace with new computers, fast Wi-Fi and a new book checkout system that have lead to a more attentive staff.
The technology at the Monticello library includes 6 iMac's,16 Desktop PC's, new self checkout kiosks, a faster room reservation systems, an ample amount of plugins and a strong Wi-Fi connection throughout the entire building to allow patrons to use the library for an array of tasks.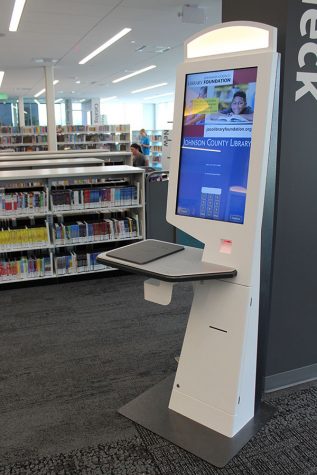 For the libraries information technology manager Michelle Beesley, the new technology has permitted the staff to become more efficient.
"The … [technology] handling equipment allows staff to spend more time assisting patrons and less time checking materials in and out," Beesley said.
With all the new technology, junior Thomas Babcock has found that the new library will be be a great place for Mill Valley students.
"I think that Mill Valley students will be happy about the fast Wi-Fi," Babcock said. "They will see it as a good place to study and do research."
For Beesly, the new book checkout system is another important piece of technology the library has to offer.
"Patrons expect to be able to check out materials quickly," Beesley said. "The self-check kiosks allow patrons to easily check out and renew [materials]."
With the increased technology, Beesly is hopeful that library turnout will continue to increase."I expect that patrons will find the Wi-Fi network at Monticello highly useful with several comfy places to use laptops," Beesley said. "As patrons learn about the [library], I expect to see increased use."

(Visited 76 times, 1 visits today)