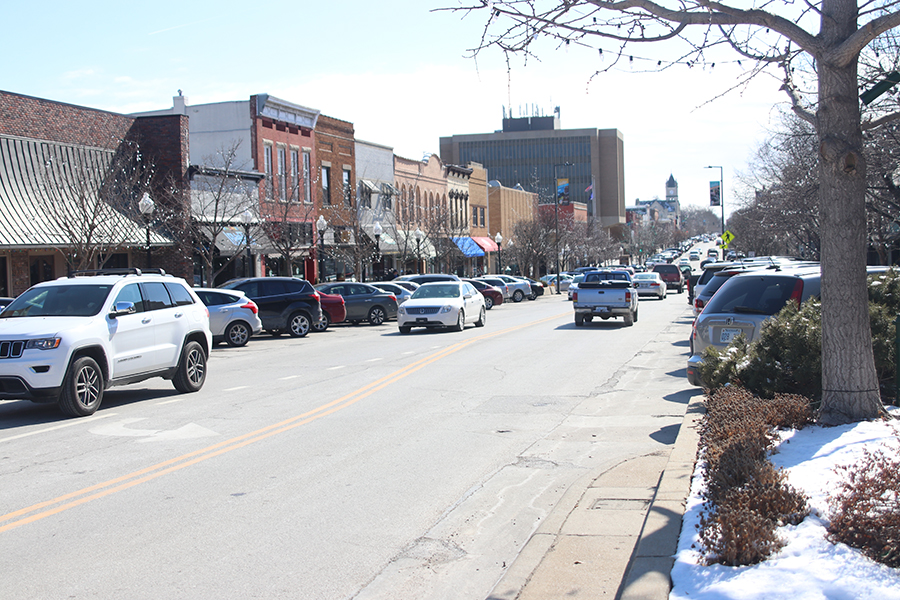 By Andrew Tow
Massachussets Street
Massachusetts Street in Lawrence, Kansas is a a cool place to go staying nearby while on a budget. Along the street, which is located just east of the campus of the University of Kansas, there are restaurants, stores to shop at, and parks. Popular locations include Burger Stand, a restaurant that sells burgers, hot dogs and fries; The Granada, a historic theater and concert venue; South Park, a park that surrounds both sides of the street and is the oldest park in the city of Lawrence, and Fuzzy's Taco Shop, a shop that sells popular street tacos. Sophomore Soledad Stevanov enjoys going to buy affordable thrift clothing from Arizona Trading Company, eating out at the numerous restaurants, or just walking around with her friends or family. 
"My favorite thing about Massachusetts Street is the proximity to Shawnee," Stevanov said. "It may seem far but Lawrence is just close enough to go for the day and chill." 
Lawrence is known for being one of the best college towns in the nation, and Massachusetts Street is not only close in proximity to the campus but is the main street for the town. The area is open daily.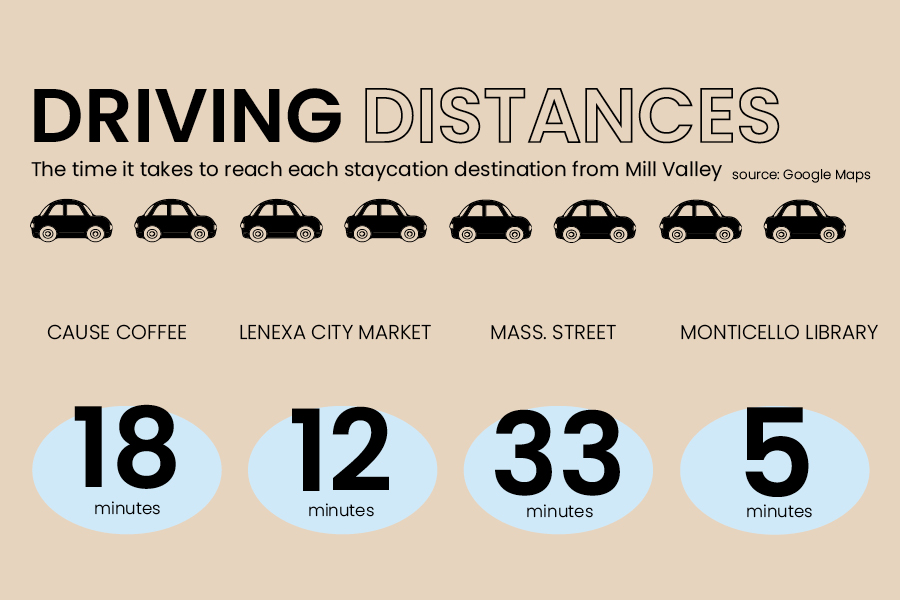 (Visited 26 times, 1 visits today)