Live your life with spontaneity
Having a plan is good, but being spontaneous can also be beneficial in life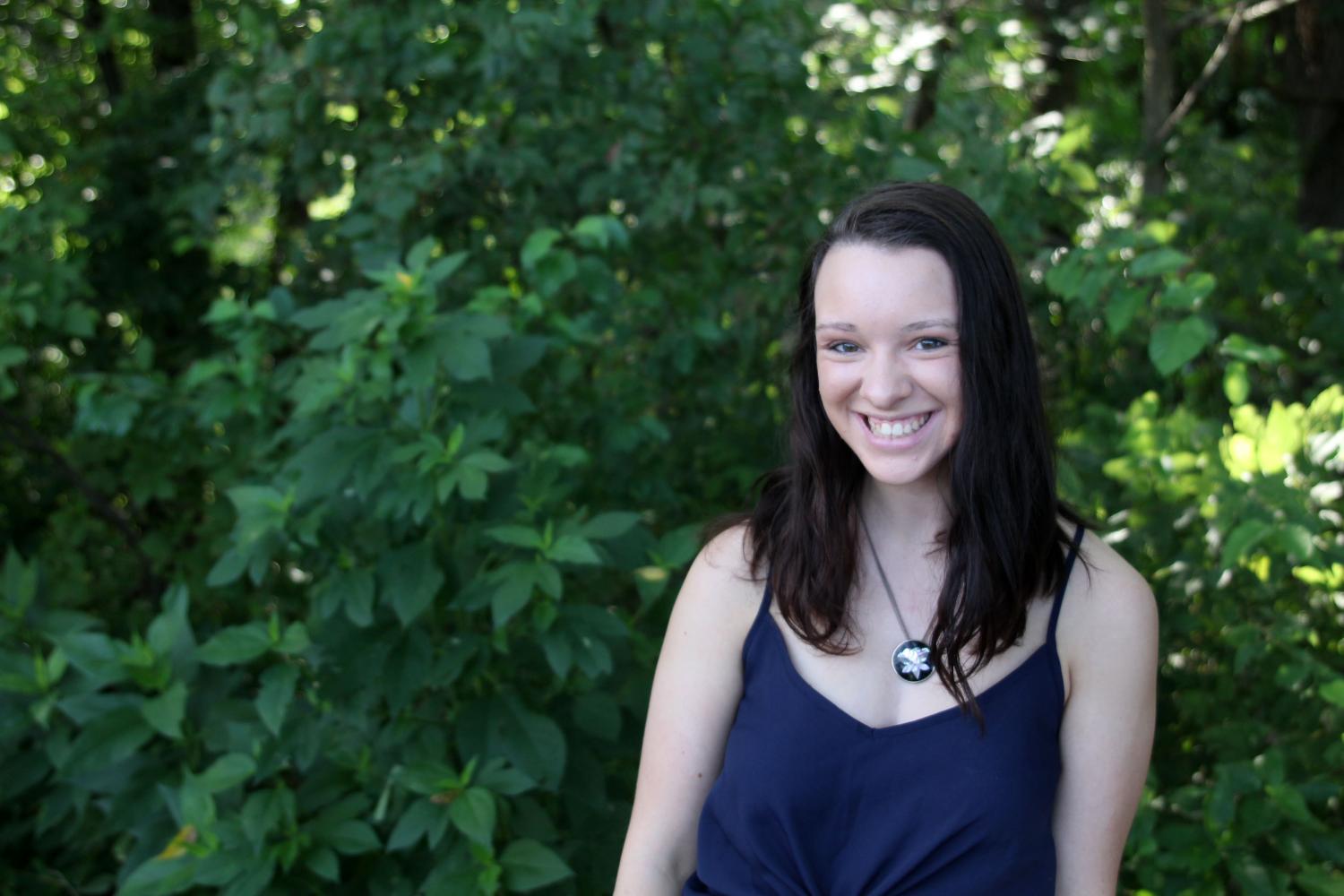 When I was in middle school, I'm convinced I was the least spontaneous person ever. Everything I did had to be planned; from friend hang-outs to scheduling study time, I organized my time to the minute. When I got to high school, that changed.
After not making the dance team freshman year, I made one of the first on-a-whim decisions of my life: I joined the school musical. I had never been in a musical before and, although I had dance experience, singing on stage was something I was completely uncomfortable with. However, it turned out to be one of the best decisions I've ever made.
After joining the theater department — which I stuck with for the next four years— I met my best friends, friends who encouraged me to embrace the spontaneity of life and to push myself to do things that made me uncomfortable. Gradually, as I became more comfortable with myself and who I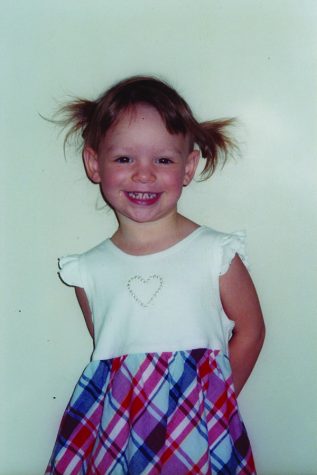 was in high school, I became more comfortable doing spontaneous things, ultimately pushing myself out of my comfort zone and into some of my favorite experiences.
Now, my friends and I are some of the most spontaneous, impromptu people I know. Whether it be late-night ice cream trips, Wal-Mart excursions or group board game tournaments, almost everything we do is planned minutes before we do it. And, although it's taken time to get used to, I wouldn't have it any other way. The things I've done with my friends that have been spontaneous have turned out to be some of the best things in my life.
As I head to college next year almost 1,300 miles away from these friends, I'm taking their sense of spontaneity and pure love of life with me. I've learned to stop worrying all the time and to stop planning every second of my day, for the only way to truly live your life is to live it completely and unconditionally spontaneously.
(Visited 45 times, 1 visits today)
About the Writer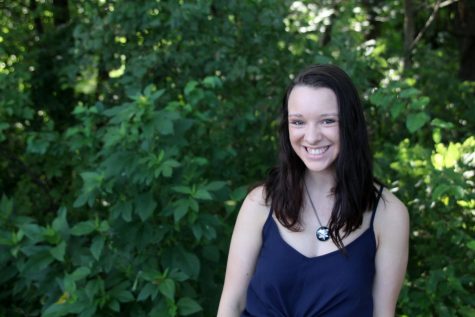 Alison Booth, JagWire editor-in-chief
Senior Alison Booth is undergoing her third year on JagWire staff as an editor-in-chief. Along with newspaper, Alison choreographs the school musicals and is a member of Thespians, a chair for Relay for Life, co-president of the Make-A-Wish club, vice president of the National English Honor Society and participates in Student Ambassadors, Jag Leadership Corps, National Honor Society and National French Honor Society. Outside of school, Alison enjoys...