Literary magazine releases publication
Magazine contains poems, short stories and artwork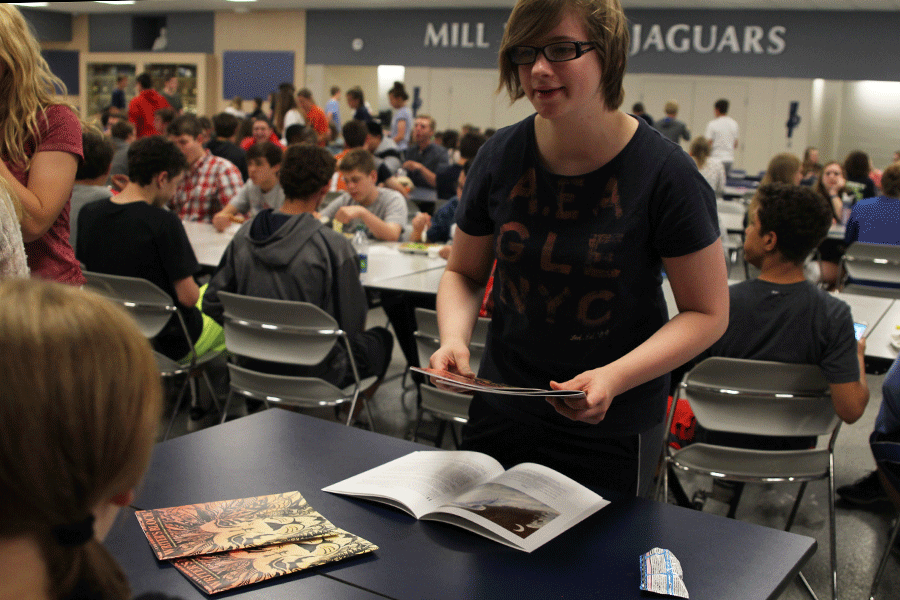 The literary magazine staff released their second annual publication containing works of art and literature from students this week at the cost of $2.
The magazine is in full color this year, a step up from last year's publication, which only had color on the front and back covers. According to senior Peyton Barton, the publication process differed from last year.
"Last year, we had to print and bind [the layouts] with [communication arts teacher Justin] Bogart's binding machine, but this year we got them professionally printed," Barton said.
Senior Kyle Foley was very satisfied with the finished product.
"I think it turned out very well," Foley said. "There are one or two things we could do better next year, but I think it turned out looking very, very good."
According to Foley, the staff received about 60 submissions for this year's publication, and had to cut that number approximately in half for the final publication.
For Barton, the publication process also yielded a satisfying reward.
"I'm really excited about it because it's in color this year and it was in black and white last year except for the front and back cover," Barton said. "It's full of beautiful artwork, poems and short stories from people around the school."
Foley was excited with both the creation and the release of the magazine.
"It was a lot of fun," Foley said. "It was also a lot of work, but seeing the finished product, I think it was well worth it … I really like making the layouts and editing the submissions, but really it's the people I get to work with. All the people on [the literary magazine staff] are a ton of fun."
(Visited 11 times, 1 visits today)
About the Writer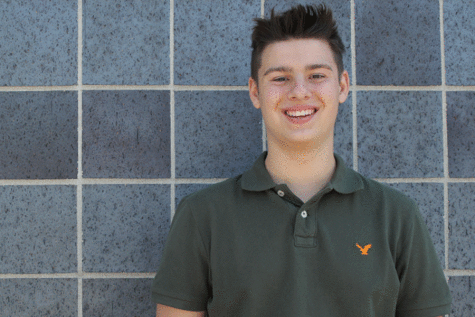 Nick Booth, JagWire copy editor
This is senior Nick Booth's third year on the JagWire staff. He is very excited to be copy editor and to continue his work with Mill Valley News, which includes his gaming blog Extra Lives. Outside of journalism, Nick is involved in band, debate, forensics, Science Olympiad, Quiz Bowl and drama and is co-captain of the robotics team. In his free time, Nick loves to read, watch a nice movie, play video games or listen to some music.