Letters From The Editors: Which Mill Valley News editor-in-chief are you?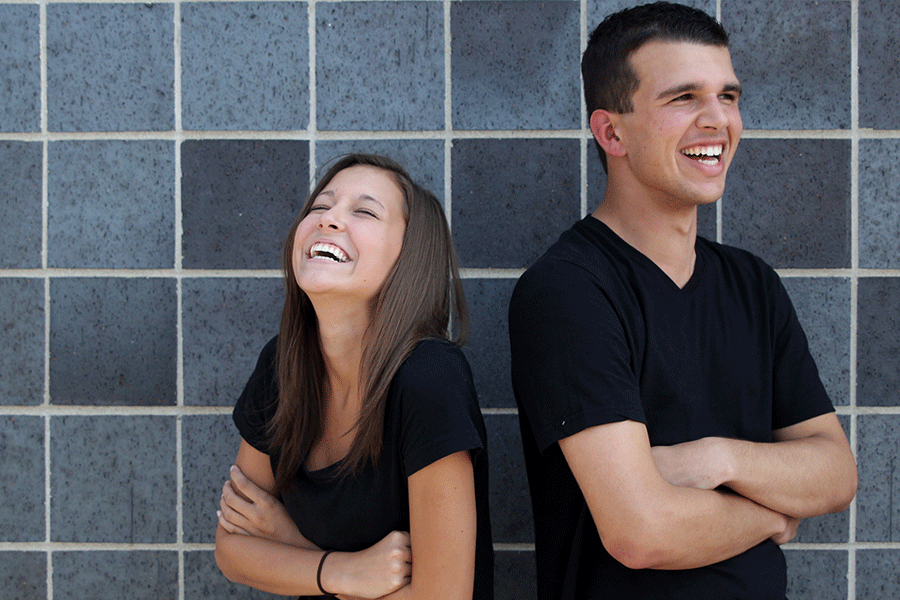 Welcome back to Letters From The Editors. This week, we're trying something new.

After our presentation at the Kansas Scholastic Press Association fall conference, Kansas City Christian School senior Bryce Johnston, the web editor of the Paw Print, introduced himself to us. He's awesome. Since then, we've had occasional correspondence with him.

The Paw Print sometimes uses a quiz plugin on its site, so we thought we'd try it out on our site this week after Bryce told us a bit more about it. Our quiz is called "Which Mill Valley News editor-in-chief are you?" and, you guessed it, it will tell you which of us you are more like. So, what are you waiting for? Take it below.

[playbuzz-item url="//www.playbuzz.com/justinc19/which-mill-valley-news-editor-in-chief-are-you"]

Check this out: Last week, around this time, some of our staff was dedicatedly reporting on Saint Thomas Aquinas' Saints Classic Tournament. They did an exceptional job at posting galleries after each game and live tweeting the games. So, we've compiled all the coverage from the games, and you should totally check it out.

Lessons of the week:

J-Curt: I  experienced the power of live music this week. Yesterday, I saw Lawrence's own Taryn Miller perform as Your Friend at Liberty Hall to celebrate releasing her first full album, "Gumption." (Check out my review.) After a packed week, nothing could have been better than listening to Your Friend play some ambient and homegrown alternative rock. The show left me feeling revitalized and ready to do what I need to in the next few days, which was just what I needed.

Jena: I'm a very busy person. This week was no exception to my usual busyness. Monday night, after getting home from school late, I spent some much-needed Jena time. My time was spent reading and journaling before bed. Since then, I've spent some Jena time before bed every night. Having time to collect my thoughts and clear my mind has made me less tired during the day. A well-rested Jena is a productive Jena, and a productive Jena is a happy Jena.

That's all … for now.

Seniors Justin "J-Curt" Curto and Jena Smith are the editors-in-chief of Mill Valley News online. They appreciate captioned photos, categorized and tagged stories, staff members who don't text about web assignments at 11 p.m., teachers and students who talk about things they read on Mill Valley News and all things multimedia.

(Visited 45 times, 1 visits today)
About the Writers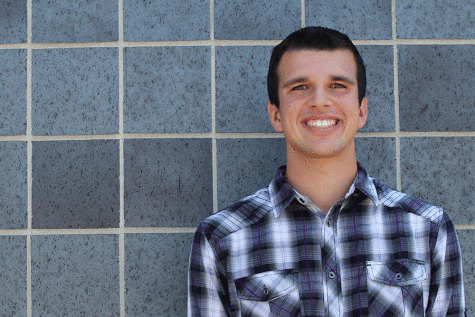 Justin Curto, Mill Valley News editor-in-chief
This is senior Justin Curto's third year working on the JagWire and Mill Valley News, this year as one of the editors-in-chief of Mill Valley News. Outside of journalism, Curto is the president of Club 121 and co-vice president of NHS, and also plans to be in the spring play for the second year. Curto enjoys going to alternative rock concerts, spending time with friends, eating pizza, reading contemporary young adult fiction, watching coming-of-age...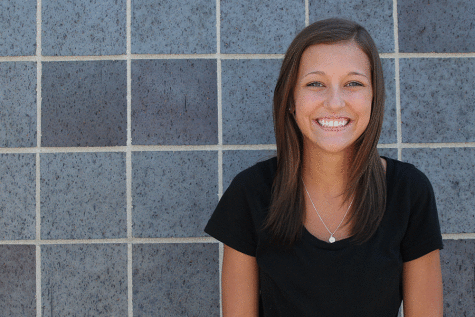 Jena Smith, Mill Valley News editor-in-chief
Senior Jena Smith is a Mill Valley News editor-in-chief and is on the JagWire newspaper staff as a photographer and designer. She is involved in NHS, Club 121 and Student Ambassadors. Smith spends the majority of her time in the journalism room and at Kaw Prairie Community Church. She loves turtles, chocolate milk, traveling, naps and Jesus.