Letters from the Editors: Welcome back, folks
Web EICs share their hectic back-to-school adventure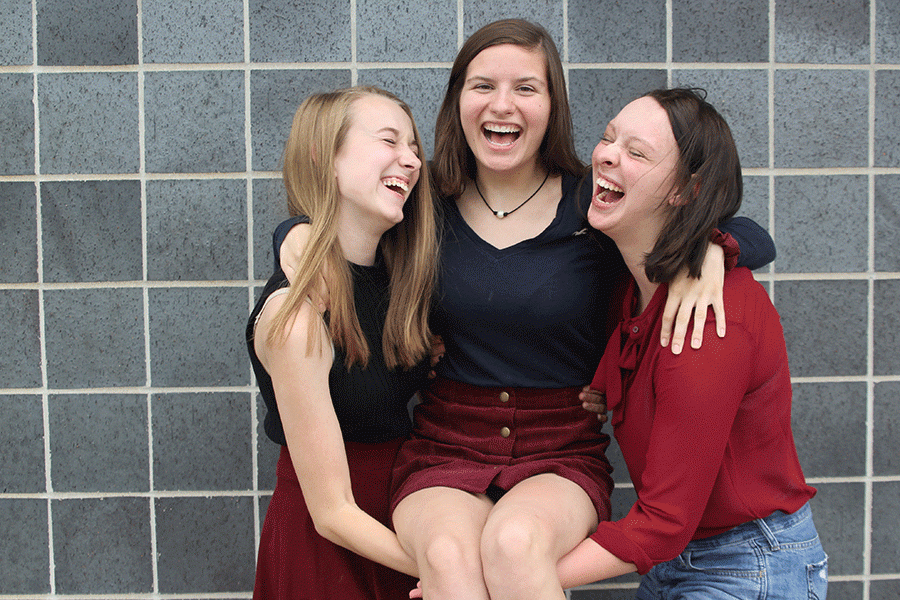 Welcome back to another great year of Letters from the Editors. It's the beginning of the school year, but we're hitting the ground running with new web content and more. This year, Letters from the Editors will be changing things up and rotating between web EICs, newspaper EICs and yearbook EICs. This will hopefully add some dynamics to our writing and will be more enjoyable to read.
But yes, even though it is still a good 90 degrees, summer is over. We've been working on this year's web content and organization since June, but no preparation alone can ease the stark reality that school is here and we have a lot to do.
Originally, the JagWire planned to release a back-to-school issue with freshman in mind, explaining the ins and outs of Mill Valley. Unfortunately, our new computers prevented us from accessing our photo and design programs, so what did we do? We put it on web, of course. Even brand new staffers put time and hard work in before the school year to get these stories done. It paid off, but our last few weeks of relaxation were more like taxation.
However, the work didn't end there. After the JagWire finished uploading their back-to-school issue, we quickly threw them into their first web week. If you haven't already, you should check out the content the JagWire has published this week.
With everything that's going on (between creating their first content for the year and learning how to publish their work on the web) it's fair to say that the JagWire staff is probably a bit overwhelmed. They will get a bit of a break though, as the JAG yearbook staff will be publishing their first stories and pictures on the web in the upcoming week.
These first few weeks of school have been hectic for us web EICs as well. Along with editing all the stories that have being posted on the website thus far, we have been creating press passes, organizing blogs for this year and assigning web beats (areas that a staff member is required to cover). For example, a staff member might have football, MV Outreach and the science department for their beats. Although assigning beats might seem simple, it can be very stressful. Staff members who don't get the beats they requested get unhappy, and assigning a reporter (who only writes stories) to take pictures of volleyball is an easy mistake to make.
Through all this chaos, though, we've been learning and making the website more enjoyable. Even over the past couple of years, our website has evolved a ton. A lot of work has been put into this website from past web editors that came before our time, and we can't thank them enough for what they have done. The three of us are going to do our best to follow in these footsteps, and add more interesting elements that draw more people to the website.
Ultimately, it's easy to say that we're definitely learning as we're going. We've run over a few bumps in the road, but in the long run, we're incredibly excited for what this year has in store for the website and can't wait to share it with all of you.
From your beloved Mill Valley News Online editor-in-chiefs,
Ali Booth, Raya Lehan and Nora Lucas
(Visited 17 times, 1 visits today)
About the Writers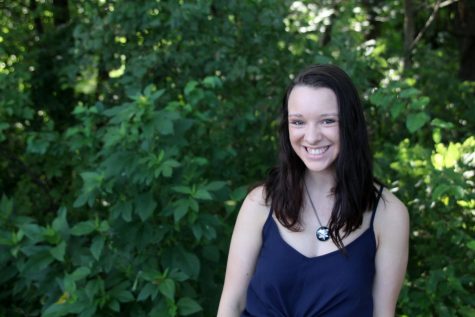 Alison Booth, JagWire editor-in-chief
Senior Alison Booth is undergoing her third year on JagWire staff as an editor-in-chief. Along with newspaper, Alison choreographs the school musicals and is a member of Thespians, a chair for Relay for Life, co-president of the Make-A-Wish club, vice president of the National English Honor Society and participates in Student Ambassadors, Jag Leadership Corps, National Honor Society and National French Honor Society. Outside of school, Alison enjoys...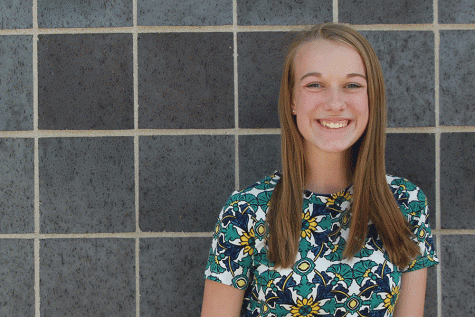 Raya Lehan, Mill Valley News editor-in-chief
This is senior Raya Lehan's third year on the JAG staff. She is a co-editor-in-chief of Mill Valley News Online as well as an academics section editor. Aside from yearbook, Raya is a reporter on MVTV and participates in NHS, SLT, the Thespian Troupe, the bowling team, the fall musical and the spring play. In her free time, Raya enjoys playing the guitar, watching Netflix and hanging out with her family and friends. Her favorite quote is, "Shoot...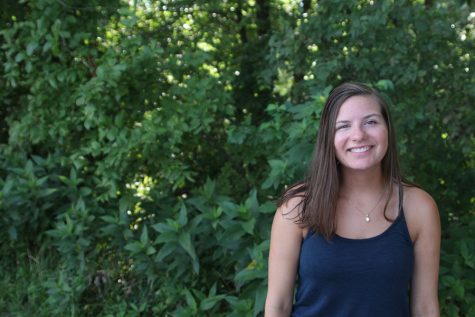 Nora Lucas, JagWire editor-in-chief
Senior Nora Lucas has been on the JagWire staff for three years, this year acting as editor-in-chief. She is also an NHS officer and a flute section leader in the Jaguar marching band. In her free time, Nora enjoys long walks with her corgi, Winnie, and reading political commentary on Twitter, particularly Al Gore. To contact Nora, email her at [email protected] or direct message her on Twitter @noraclucas.