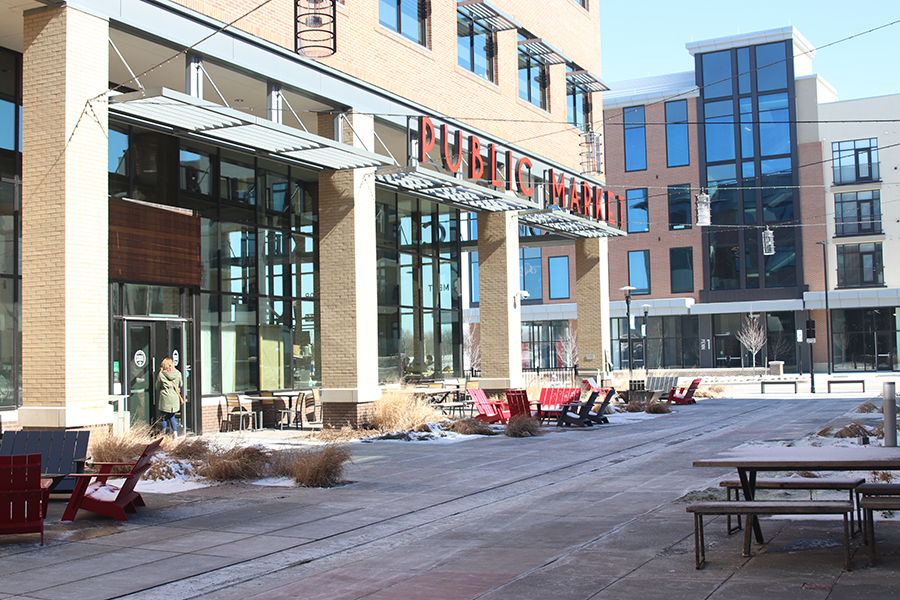 By Andrew Tow
Lenexa City Center
The Lenexa City Center is a new addition to our area that is a popular spot to go to. Built along 87th Street Parkway and I-435, the area is a short drive away. The area includes food spots like Culver's, Silo Modern Farmhouse and Ignite Wood Fire Grill; the local Lenexa City Center Library, numerous shops, an art museum located inside the newly relocated City Hall, and the Lenexa Rec Center, which houses a pool, gym and walking track. Senior Nico Gatapia said he likes to visit because of the close proximity and wide variety of things to do. 
"You don't have to just go to buy food, there's a lot you could do," Gatapia said. "You can study, you can go to lunch or you could just walk around or look at the art museum." 
The City Market, though still new, has already earned many accolades such as being named "Best New Hang" spot in Kansas City for the 435 Magazine. 
As for a place to stop, Gatapia recommends Mad Man's KC BBQ. "They have really good food, liquid nitrogen ice cream too." Gatapia said. The area is open daily.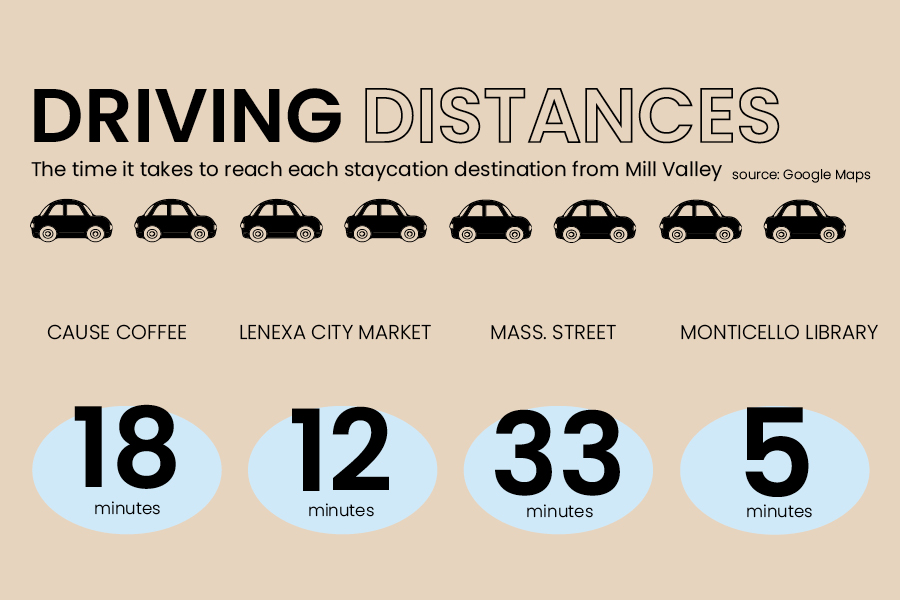 (Visited 60 times, 1 visits today)