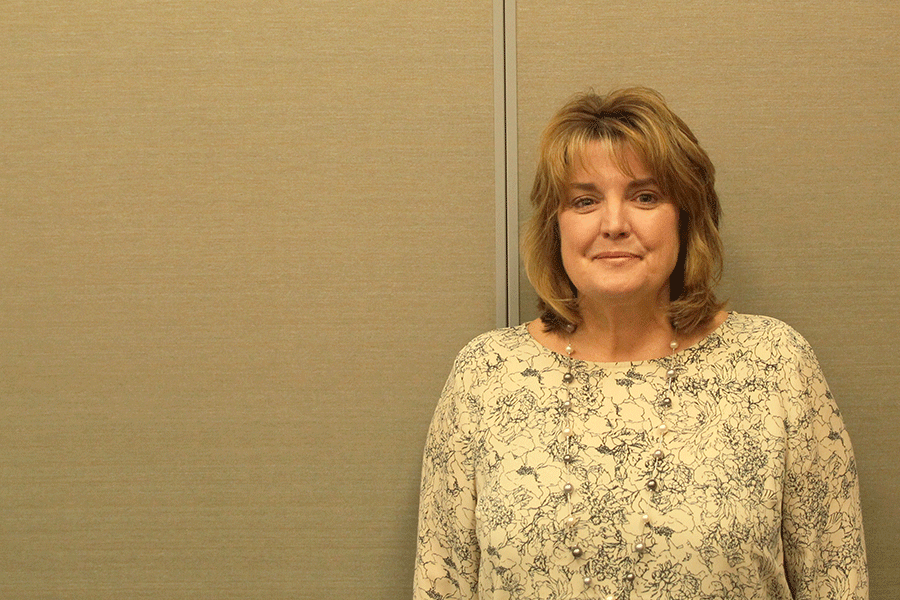 By Justin Curto
Lee Hanson, director of special services
What does your job entail?
My job is to oversee and administer the provision of special education services for all students who currently receive special education services, and make sure that we adhere to both federal and state requirements, and that we're in compliance with all those regulations. I also work to develop professional development for our team — our special services team — so that we can best serve our students, and best serve not only special education students, but also [general education] students as well.
What do you like about your job?
I love my job because I have a son who received special education services all through school. He was actually diagnosed with autism at four years of age, and we were told that he would never be able to live independently or on his own, and as a parent that was pretty devastating news to hear. So, that led me in the field of special education, I began as a para-educator, and then teacher, and now as a director. I just enjoy helping those kids that struggle with various challenges to succeed in school and enjoy working with different people and different teams.
What is something people might not know about you?
I like to work on landscaping design with my husband … What we're doing now is a big fire pit in the backyard with some stone we've been gathering from my father-in-law's farm.
(Visited 23 times, 1 visits today)