Lacrosse team falls to Aquinas at home
After playing a close game, the team lost with a final score of 6-5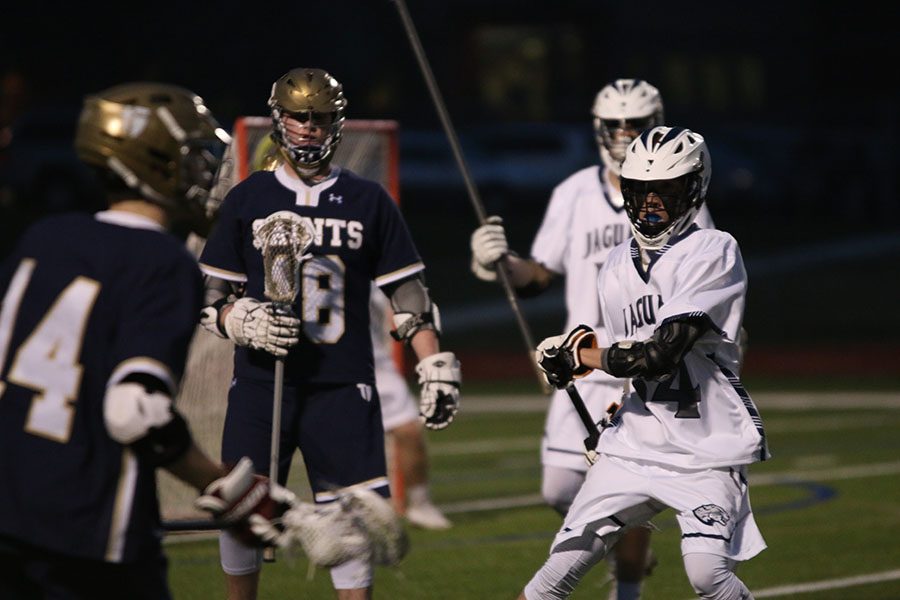 The lacrosse team competed closely with Aquinas, but ended up losing the game 6-5 at home on Tuesday, March 28.
In preparation for the game, sophomore Jake Fiscella and the team learned their opponent's plans and figured out what they could improve on themselves.
"We watched film over Aquinas and saw what they did as a team," Fiscella said. "We [also] looked at past games and saw what we could do to get better."
Prior to taking the field, sophomore Ryan Williams believed the team felt anxious about competing.
"We were a bit nervous," Williams said. "We didn't know if we were prepared or not."
Despite the loss, Fiscella believes the game strengthened team chemistry.
"We came together as a team better than we have all season and we really bonded," Fiscella said.
According to Williams, the team's interaction on the field and their efforts on defense proved to be strong.
"We did a good job of communicating and we did a good job of playing defense. We did what we call 'man defense,' so we weren't getting beat on the goal," Williams said. "We also had good movement on offense."
The other team's goalie created challenges for the Fiscella and the team.
"Their goalie was really good," Fiscella said. "Their defense really set him up to make easy saves."
The game showed Williams and the team that working to improve outside of games could help the team in the future.
"If we practice we can do a lot better," Williams said. "The practice before we weren't doing that well, but we learned that if you go in with the right mindset you can do really well."
Fiscella knew the team's ability level transcended beyond what was displayed on the field.
"We have a lot of potential and we know we can be better than we've been playing," Fiscella said. "We can improve on everything."
The team will be back in action on Tuesday, April 4 at Olathe East.
(Visited 22 times, 1 visits today)
About the Contributors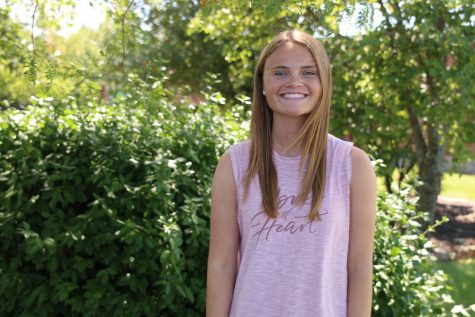 Sydney Parker, JAG copy/managing editor
This is senior Sydney Parker's third year on the JAG yearbook staff. This year she is both copy and managing editor. Sydney is also involved in ambassadors, NHS, Spanish NHS, band and softball. Her hobbies include watching old movies and spending time with her dog.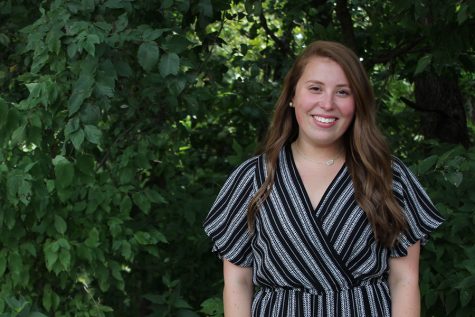 Mia Thomas, JAG editor-in-chief
This is senior Mia Thomas' third year on the JAG yearbook staff and will take on the position of editor-in-chief alongside seniors Libby Mullican and Annika Lehan. Other than working on the yearbook, Mia is a member of MV Outfitters, student ambassadors, NHS, and Spanish NHS. In her free time, Mia enjoys baking, scrolling through Pinterest, and spending time with her family, friends, and her dog. To contact Mia, you can email her at [email protected]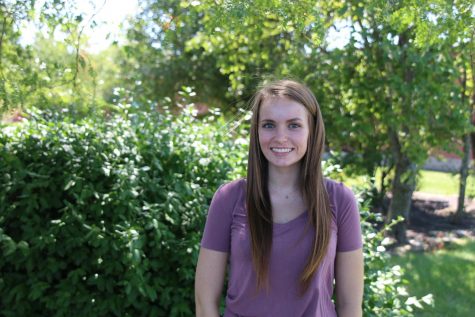 Kaitlyn Buisch, JAG editor-in-chief
Senior Kaitlyn Buisch is taking on her third and final year on the JAG yearbook staff as a photographer and is one of three editor-in-chiefs this year. Kaitlyn is very passionate about Mill Valley, she participates in the Women's Treble Choir and is also a varsity wrestling manager. Outside of school, you can catch her lying in bed for an unhealthy amount of time while watching Netflix, hanging out with her pals or working at your local Pizza Shoppe.