Lacrosse falls to Blue Valley West 12-3
The season record falls to 1-1 in their first year as a varsity team
The lacrosse team fell to Blue Valley West 12-3 on Friday, March 24 in a game early in their regular season.
The team fell behind early, trailing 3-1 at the end of the first quarter. Blue Valley West continued to build their lead throughout the game, holding onto a 7-3 lead by the end of the third quarter before their ultimate victory.
Even with the end result, junior Preston Cole was content with what the team can gain from this game.
"It was more of a team-building thing," Cole said. "We came into this game thinking they were a tough team — we knew that.  We were just going to crash down on their main shooters, but we got in our own heads when they started making some goals. We just need to be more of a team unit and playing as a defense more. We did great tonight."
The team fell to 1-1 on the regular season thus far, but sophomore Jake Fiscella agrees that the team can grow and be ready for their next game at St. Thomas Aquinas.
"We'll learn from this, learn from our coach and see what we can do better," Fiscella said. "We need to see from what we did this game, like zone defense and see how we can exploit that. We'll see what Aquinas does. We'll just learn from what we did, learn from stats and learn from what we saw."
Looking forward, Cole hopes to make it further this year than in the team's past and also to continually improve on the defensive end in the team's first year as a varsity squad.
"Our goal is to make it into the qualifying round, which we'd have to win five more games," Cole said. "I just hope to achieve getting into [the playoffs] and getting a shutout sometime. Getting a zero on the scoreboard would be great. Overall, we're going to get better communication on the defensive side too."
With all that the team has learned from this young season, Fiscella hopes to make an impact of his own and take as much as he can in throughout the season.
"I'm just trying to make this team better and get some wins. I'm trying to learn from everything, Fiscella said. "It's our first year of varsity, so we have to take it one step at a time."
(Visited 34 times, 1 visits today)
About the Contributors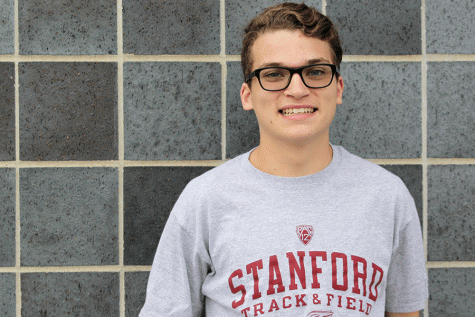 Braden Shaw, JagWire editor-in-chief
This is senior Braden Shaw's third year on the JagWire staff and his first year as editor-in-chief. Outside of newspaper, Braden is involved in cross country, band, track & field, NHS and his youth group at his church. He also loves movies and hip-hop, and is a huge sports fan.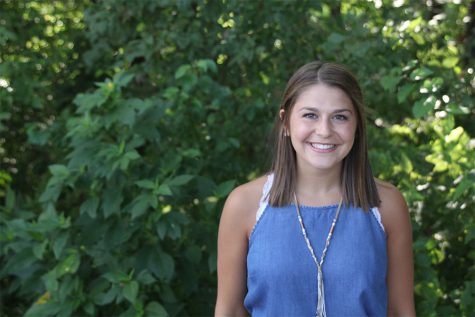 Morgan Gurwell, Mill Valley News editor-in-chief
Senior Morgan Gurwell is starting her third year on the JagWire staff and is taking on the role of Mill Valley News editor-in-chief alongside two wonderful ladies. In addition to being a NHS officer and a Relay for Life committee member, she can be found on the tennis court or swimming laps in the pool. She loves to travel, take her dog to the park and cheer on the Nebraska Cornhuskers.