Lacrosse defeats Lee Summit High School
Jaguars beat the Titans 12-11
(Visited 40 times, 1 visits today)
About the Photographers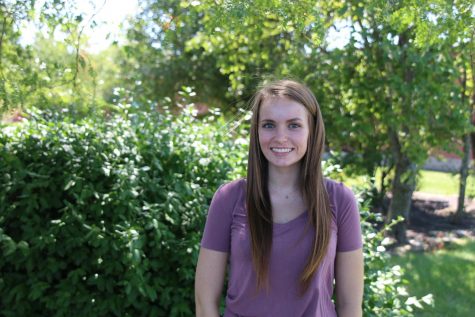 Kaitlyn Buisch, JAG editor-in-chief
Senior Kaitlyn Buisch is taking on her third and final year on the JAG yearbook staff as a photographer and is one of three editor-in-chiefs this year. Kaitlyn is very passionate about Mill Valley, she participates in the Women's Treble Choir and is also a varsity wrestling manager. Outside of school, you can catch her lying in bed for an unhealthy amount of time while watching Netflix, hanging out with her pals or working at your local Pizza Shoppe.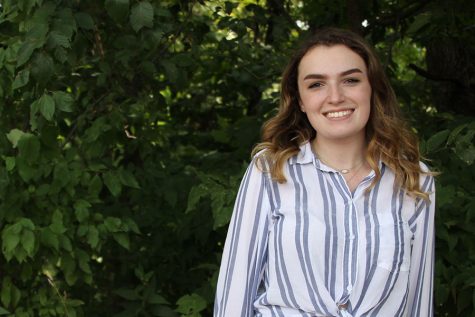 Abby Doughty, JAG photo editor
This is senior Abby Doughty's third year on the JAG yearbook staff, where she will take on the position of photographer and photo editor. When she is not busy working on the yearbook, Abby likes to nap, read and watch movies. She loves to spend time will her family and friends while getting coffee. Her favorite season is fall because it is her birth season and the weather is cool. Abby currently spends most of her time in school and trying to talk...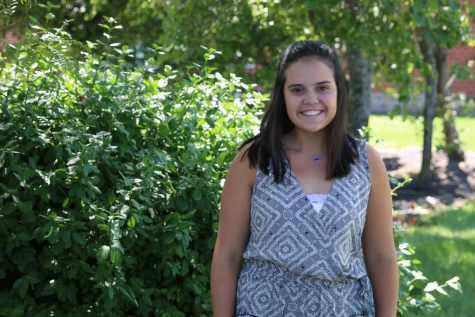 Bailey Wagoner, JAG photo editor
This is senior Bailey Wagoner's second year on the JAG yearbook staff. She is taking the role as photo editor for the book. Other than taking photos, Bailey is involved in ambassadors, NHS, Relay for Life committee and swim team. Her hobbies include hanging out with her friends, hammocking and watching Netflix.