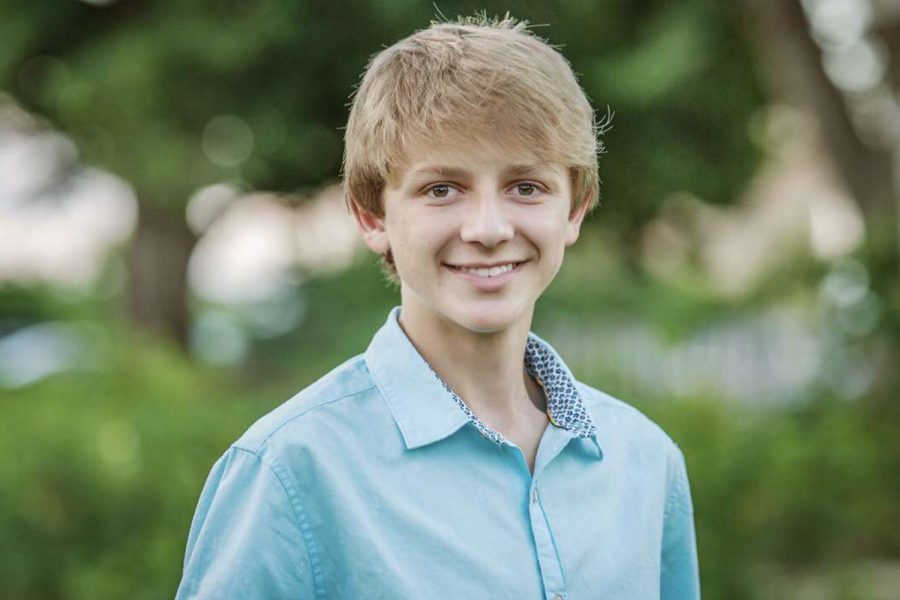 Kyle Moylan
Senior Kyle Moylan shares his interests, insight on this year's Homecoming and plans for the future
Mill Valley News: Tell us a little bit about yourself?
Kyle Moylan: I am a senior at Mill Valley high school and I come from a family of six. I enjoy socializing and hanging out with my friends. School is enjoyable for me most of the time, and I enjoy playing golf.
MVN: What are you looking forward to most about homecoming and this school year?
KM: I look forward to us accommodating the changes still making this year's homecoming memorable as well as the whole school year too.
MVN: How many homecomings have you attended?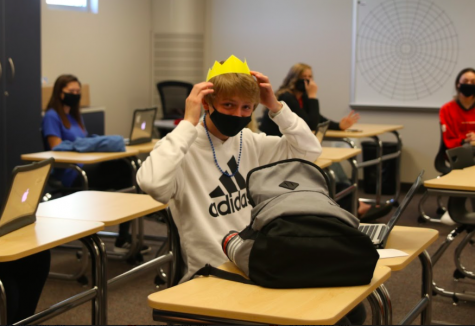 KM: I have attended all three years prior to this year, and we are planning to have a "FOCO" this year.
MVN: Despite all the changes to homecoming due to COVID-19 are you excited that the school is still trying to keep the tradition?
KM: I am excited that the school is trying to keep the tradition, especially because it is my senior year. I know that they're trying their best and it's not gonna look exactly like everyone wants it to, but it's going to be a year to remember for sure.
MVN: Where do you plan to attend college?
KM: I am still deciding between Nebraska University, K-State University, and Arkansas.
MVN: What do you plan to major in?
KM: I plan to major in either business or engineer at one of those listed schools.
(Visited 21 times, 1 visits today)