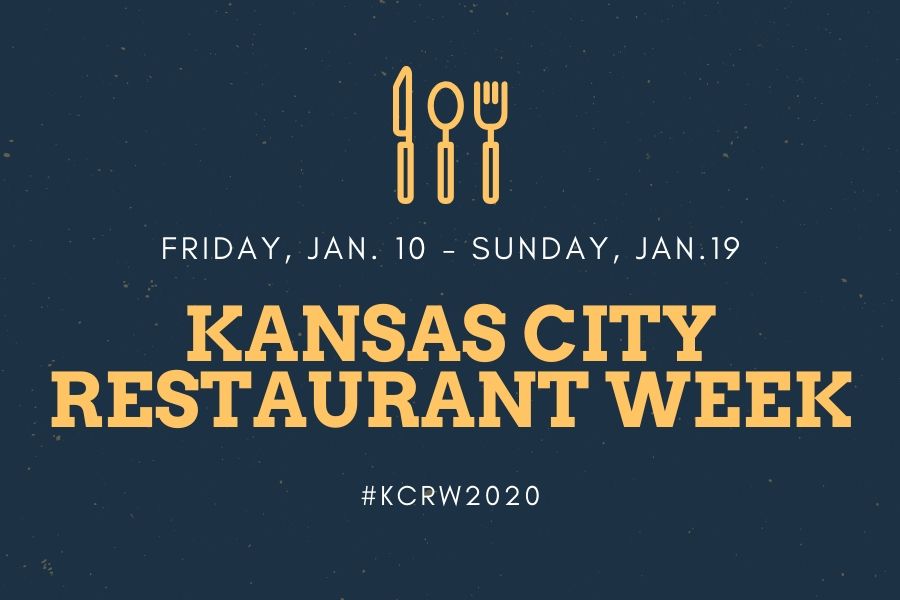 By Hannah Chern
Kansas City Restaurant Week Reviews
With over a hundred restaurants participating in KCRW, I decided to taste a variety of dishes during this popular Kansas City event
Kansas City Restaurant Week (KCRW) is a popular annual event where restaurants across the Kansas City metro area participate in a 10-day event to raise money for a selected charity and two founding beneficiaries. As part of the charity event, participating restaurants serve multicourse menus that cost $15 for lunch and $35 for dinner. This allows people to go out and dine at a variety of restaurants and enjoy meals at an affordable price. Ranging from classic American to Italian to Mexican, KCRW offers locals a wide range of places to explore unique foods.
This year, Kansas City Restaurant Week is being held from Friday, Jan. 10 to Sunday, Jan. 19. A joint of over a hundred restaurants are taking part in KCRW and 10 percent of each meal will be donated to the 2020 Community Partner: The Don Bosco Centers. The two founding beneficiaries this year are Visit KC Foundation and the Greater KC Restaurant Association Educational Foundation.
With KCRW going on, I will be reviewing each of the restaurants I go to give an insight into my experiences. I enjoy eating different foods, so I hope I will be able to taste a variety of flavors from all of the different participating restaurants. If you have the time this week, you should go out while KCRW is still on and dine at a restaurant that you like.
(Visited 285 times, 2 visits today)