Kansas City needs more appreciation
Citizens of Kansas City should be thankful for everything they are given the chance to do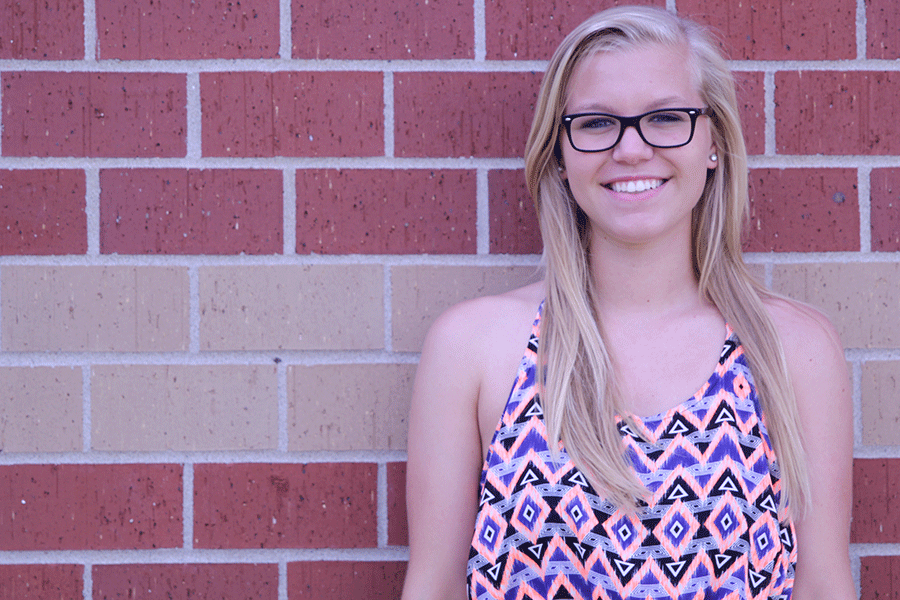 Have you ever been thinking up ideas for something to do on a Friday night and found yourself saying "Shawnee is so boring" or "I can't wait to go to college and get out of here"? Being born and living here my entire life, I understand firsthand why people complain about these things along with not understanding how privileged we all are. The problem I noticed with this is that last week, when I was talking about how boring living here was, I stopped for a second and realized that Kansas City isn't that bad after all, it's actually pretty great.
First of all, look at the school you go to. When you look past the early mornings and late night homework, is it really that terrible? You are privileged with great teachers, superb classmates, an exemplary building  and valuable extracurricular opportunities. In school, the student to teacher ratio is very fair, creating a positive learning environment for all students. Along with this, we are blessed enough to have a custodial staff who cleans our building every day. Believe it or not, there are schools outside of Johnson County that do not get cleaned once a month.
Along with this, students are given chances to participate in sports and/or organizations. Students are also able to attend these events and support their classmates if they are not participating themselves. You are lucky to be given all these opportunities for success, next time you find yourself complaining about Mentor Mondays or the slow technology, think about how many students aren't being given chances to succeed like you are.
Even outside of school, Kansas City has multiple opportunities for entertainment, especially this time of year. Between the time of September to January there is Halloween Haunt at Worlds Of Fun, downtown which includes the Plaza lights, shopping and restaurants, the Legends Outlets and movie theater, Oak Park Mall shopping and let's not forget about each of our sports teams.
Although we all know the Chiefs are not the best team in the NFL, they are still in Kansas City which means KC will support them no matter what. In addition, in the last year alone, all three of our soccer teams have won National Championships bringing the title of 'Soccer Capital of America' to Kansas City. Last December, Sporting Kansas City won the 2013 MLS Cup and have now clenched another playoff birth for the 2014 season. FC Kansas City won the 2014 NWSL championship in August along with the Missouri Comets – formerly known as the KC Comets- winning the 2014 MISL championship in March. While the soccer teams in KC are excelling, the Kansas City Royals have been making recent news for their 8-game winning streak to advance to the World Series for the first time since 1985.
With all our successful sports teams, the spotlight is being shone on Kansas City. Previously we have only been known for great barbecue and the Wizard of Oz. Lately, we are being recognized for our spirit and believing in our teams when nobody else did. One reporter wrote that Kansas City was America's "best kept secret," complementing the city on being so great.
So tell me, when you slow down and think about it… is Kansas City really that bad after all?
(Visited 4 times, 1 visits today)
About the Writer
Kaitlyn Moore, JAG organizations editor
This is junior Kaitlyn Moore's second year on the JAG yearbook staff. She is an organizations editor, photographer and a reporter. She enjoys painting, playing soccer and working with Special Olympics Project UNIFY in her free time.