Junior Alexis Crispin shares how an inability to save money has affected her life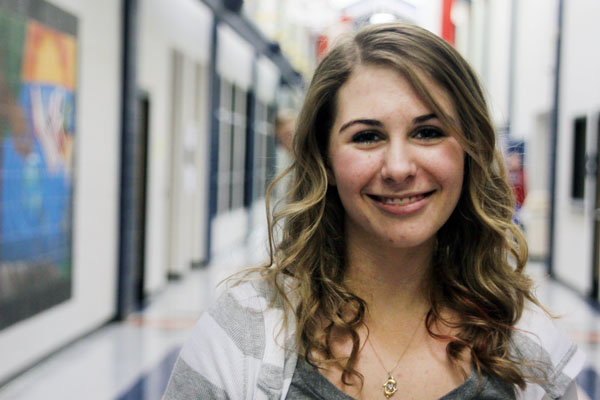 Junior Alexis Crispin has always spent more money than she has saved.
Crispin finds that more often than not, she buys either makeup, clothes or shoes. While she doesn't buy a lot at one store, she spreads her costs over multiple locations.
"It is not usually large shopping sprees [I go on], but a lot of small ones," Crispin said. "So [the cost] adds up."
Crispin primarily funds her shopping with the money she gets from working at Schlitterbahn water park during the summer and her birthday and Christmas gifts.
Crispin feels that a negative side affect of her spending habits is that she is hardly ever able to purchase expensive items.
"I don't normally have the patience to save up for bigger things," Crispin said.
However, Crispin manages to put some of her money in a savings account.
"I do have a savings account; it's not that I'm entirely unable to save," Crispin said. "But if I have it in my wallet I'm going to spend it."
A trick Crispin uses to stop from spending her money is to put it into her savings account as soon she can.
"If I have a check, and I put it in my savings account, I won't spend it," Crispin said. "But if I take the money out, it's gone."
(Visited 15 times, 1 visits today)
About the Writer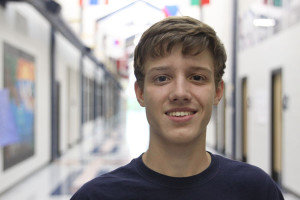 Connor Oswald, reporter,photographer
Junior Connor Oswald is a first-year staff member on the JagWire. He enjoys reading, writing, tennis and scuba-diving. His favorite quote is by Ronald Reagan, "Trust, but verify."