Jazz band performs first concert
Eight songs were played in the little theater by the jazz band on Thursday, Dec. 1
Raya Lehan, Mill Valley News editor-in-chief
December 2, 2016
The jazz band performed its first concert on Thursday, Dec. 1 in the little theater. A total of eight songs were played including two Christmas tunes, in spirit of the upcoming holiday.
Overall, the first concert went well according to senior trombone player Vicki Robinson.
"There were a few mistakes, but I felt like we did a really good job of recovering from our mistakes and they were really minor," Robinson said. "I felt like we were playing with good dynamics and we were excited."
Robinson attributed that the occasional mistakes were "just because of nerves." However, senior drum player Spencer Smith said that the jazz band performed better than they rehearsed.
"We played better than we did in practices, [but] we can still practice [more] as a band [and] do better next concert," Smith said.
The jazz band used their time during class to prepare for the concert.
"Before the concert we work on particular spots and then a few days before [the concert] we just run through each of the songs," Robinson said.
The concert was the activity of the week along with being the first jazz band concert of the year.
"It felt pretty good [to be activity of the week]," Robinson said. "I felt like we were getting equal representation with other activities."
In upcoming concerts, band director Debra Steiner hopes to see each student enhance their skills according to Smith.
"[Steiner has a goal] that everyone needs to be comfortable soloing [by the end of the year]," Smith said. "Everyone needs to get better at improvising."
(Visited 25 times, 1 visits today)
About the Contributors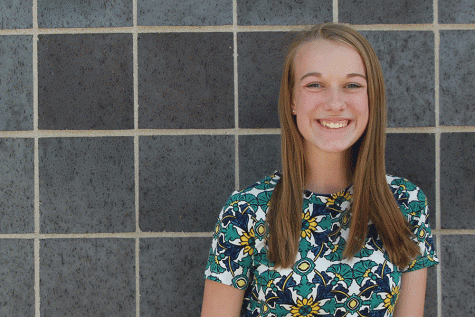 Raya Lehan, Mill Valley News editor-in-chief
This is senior Raya Lehan's third year on the JAG staff. She is a co-editor-in-chief of Mill Valley News Online as well as an academics section editor. Aside from yearbook, Raya is a reporter on MVTV and participates in NHS, SLT, the Thespian Troupe, the bowling team, the fall musical and the spring play. In her free time, Raya enjoys playing the guitar, watching Netflix and hanging out with her family and friends. Her favorite quote is, "Shoot...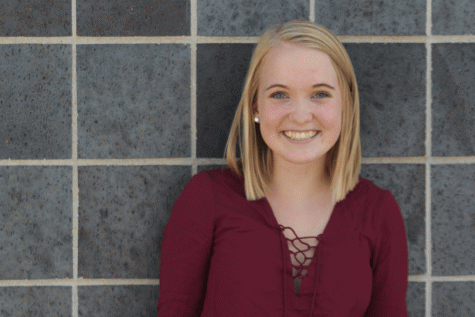 Sarah Morgan, JAG editor-in-chief
Sarah Morgan is a senior member of the JAG yearbook staff. This year she is a co-editor-in-chief but will continue to take pictures and write along the way. When Sarah is not in C101, she enjoys singing in choir and the musical, volunteering in her community through NHS, Relay for Life and SLT and most importantly whipping to Jordan Pruitt's "Who Likes Who."