JagWire reviews area movie theaters
JagWire staff members review three art-house movie theaters in and around Kansas City
Cinetopia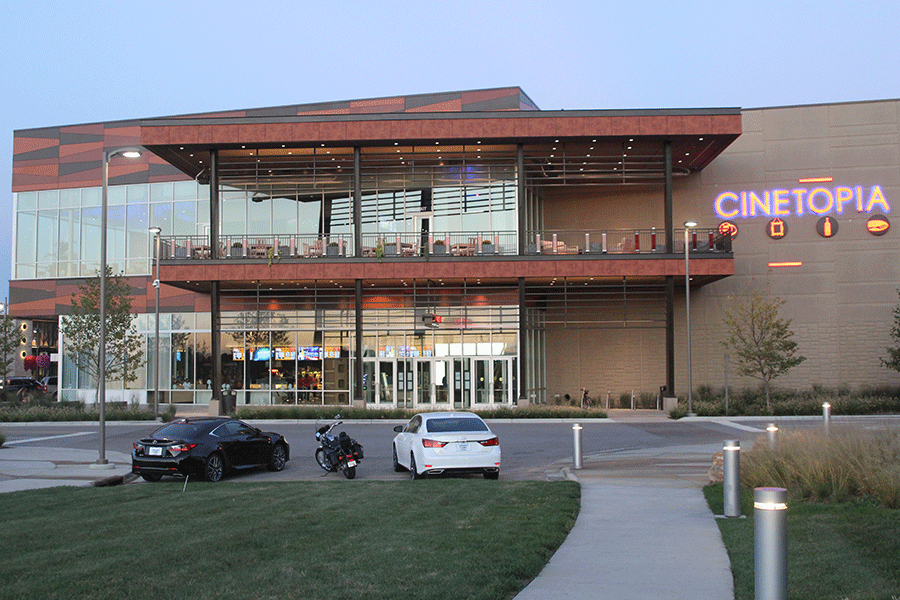 Cinetopia is the perfect place to enjoy a high-quality theater and a wide range of food options. Located in Overland Park, it's an upscale dine-in theater with a friendly staff that's always ready to help. Inside the theater, the seats are incredibly comfortable to sit in, with a pull-out feature for maximum relaxation.
Cinetopia has multiple kinds of theaters, including the Grand Auditoriums, Living Rooms and the Movie Parlor Experience. The Living Room theater provides an intimate experience with plenty of space for a smaller amount of people. Both the Movie Parlor and the Grand Auditoriums offer incredible high-definition video and sound. The three types have different prices based on time of day. Weekend matinee prices for the Grand Auditorium and the Living Room are $10.50 with the Movie Parlors a little more at $14.50. All are equipped with in-theater dining, with prices that vary.
The theater is very clean and spacious. The staff is friendly, always ready to greet you at the door. Cinetopia also features theme nights, including special screenings and events, such as a Harry Potter themed night.
Cinetopia hosts a wide range of mainstream and independent movies. The theater ensures a great experience for whatever film you want to see.
---
Glenwood Arts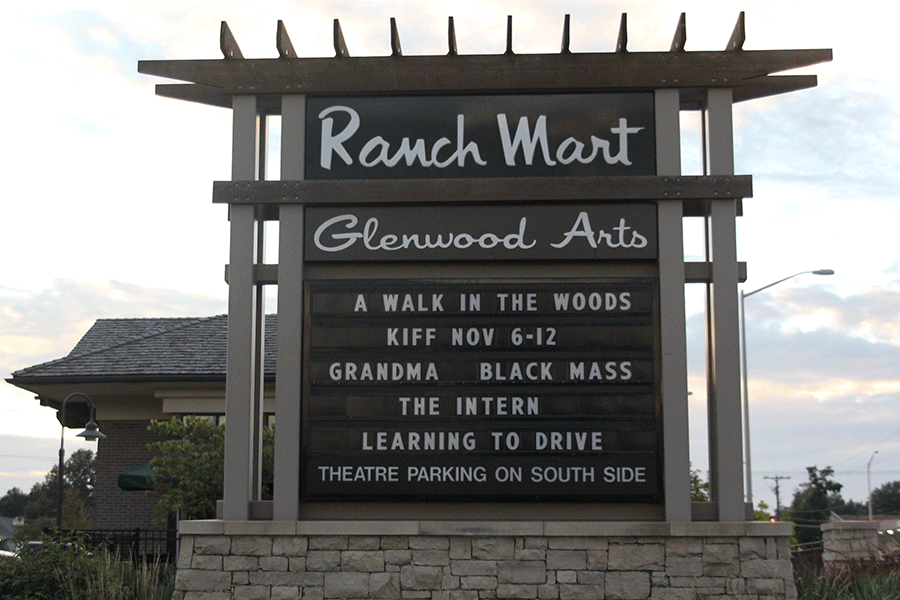 Arriving at Glenwood Arts can be a confusing experience, as it is located in the basement of a Leawood strip mall. Inside the actual theater, the theme is an old-fashioned movie theater, outfitted with neon lights and multi-colored carpet. The theater was a little dirty, with a sewage-like smell to it. Still, the theater offers both mainstream and independent films. With working facilities, it gets the job done.
---
Tivoli Cinemas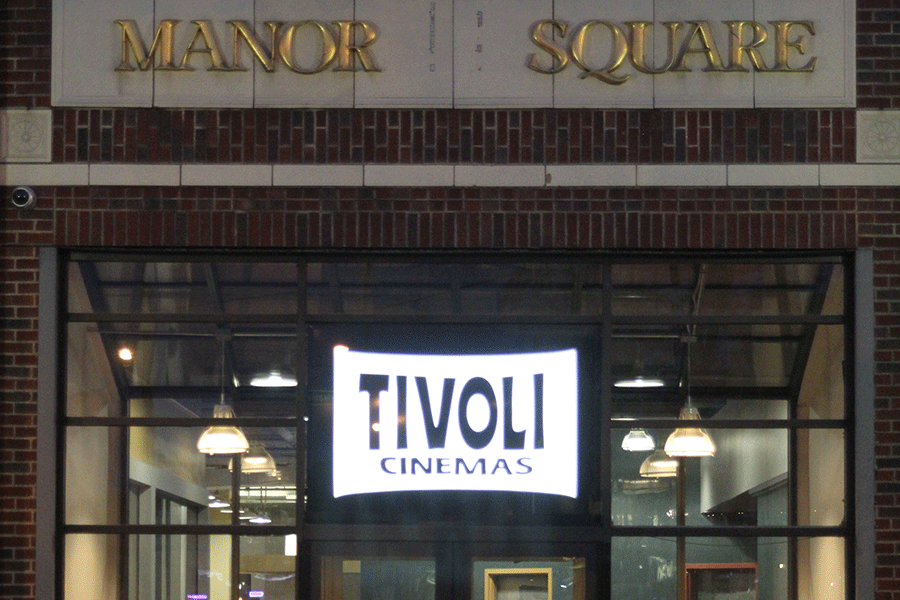 Tivoli Cinemas is a small, independent theater located in Westport. With only three different available showings, Tivoli has an old-fashioned feel to it.
Inside the lobby, the deep, red lights set a relaxed tone. Independent movie posters litter the wall. The concessions are well stocked, if a little pricey. 
The actual theaters are very simple, with comfortable chairs that don't have cup holders, which is odd considering they have slanted floor and well-stocked concession stand. This is a minor complaint. Tivoli Cinemas is still the perfect theater for those seeking independent movies.
(Visited 103 times, 1 visits today)