jagPRIDE hosts door decorating contest for Red Ribbon Week
The winners were the semianrs of social studies teacher Chris McAfee and art teacher Jodi Ellis'
In order to help promote healthy lifestyles and behavior, 33 seminar classrooms decorated their doors to promote a healthy lifestyle as a part of Red Ribbon Week. The activities were sponsored by jagPRIDE.
The seminars classes of social studies teacher Chris McAfee and art teacher Jodi Ellis won the competition, with English teacher Page Anderson's seminar and engineering teacher Gayle Kebodeaux's seminar as runner-ups. The doors were judged on originality, craftsmanship and visual impact. Winners received cookie cakes.
Part of the reason jagPRIDE sponsor Debbie Gudenkauf decided to hold the contest was to let students realize healthy behaviors in a creative way.
"If you just say, 'Don't do drugs,' does anybody listen to that? No," Gudenkauf said. "We have to teach [kids] ways to make healthy decisions."
According to sophomore Belle Bonn, who helped judge the doors for jagPRIDE, the contest was an opportunity" to see all of the ideas that come up and the creativity of our students."
"I hope students got the sense of having fun and getting more knowledge than just throwing together a door," Bonn said.
When it came to creating her door for science teacher Mary Beth Mattingly, junior Abby Lee wanted to focus on the overarching message of Red Ribbon Week — promoting health and preventing substance abuse.
"[Our door decor was] less about drugs and more about living a healthy life and being the best you can. We wanted to get the full picture," Lee said. "We just thought it'd be a lot of fun to be creative and get our statement out there, because drugs seem to be a big issue just in the world today."
For Gudenkauf, the goal was that students enjoy and learn from the experience of crafting the door decor, beyond the literal reward.
"It's not about the cookie cake," Gudenkauf said. "It's about the process of learning about healthy lifestyles, working together to create a plan and executing it."
Although Lee's chemistry-themed door didn't win, she found the experience as rewarding as Gudenkauf had hoped it to be.
"I got really close with the girls that I did it with," Lee said. "I feel like we're all a friend group now, which is really cool. We'd always joke around with the other classes that were out there too, and just have a really good time.
(Visited 47 times, 1 visits today)
About the Contributors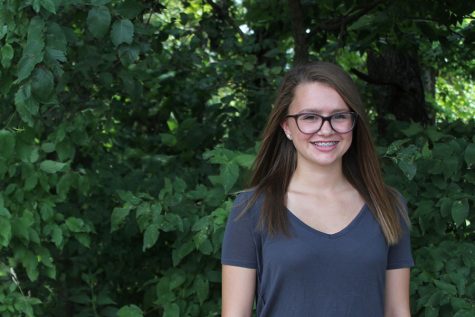 Maddie Schaffer, JAG reporter/photographer
This is sophomore Maddie Schaffer's first year on the JAG yearbook staff as a photographer and a writer. Outside of school she works two jobs as a host at The Other Place and a member of the gate and retail team at The Johnson County 3&2 Baseball Complex. During her free time she enjoys journaling, hanging out with friends and spending time with her family.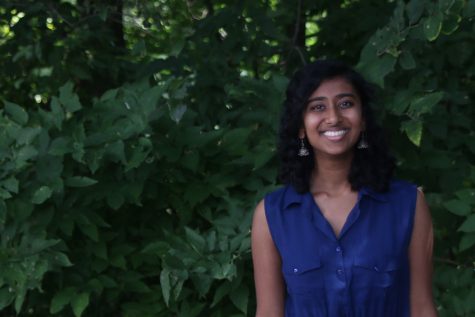 Elizabeth Joseph, Mill Valley News editor-in-chief
This is senior Elizabeth Joseph's second year on the JagWire staff. She is undertaking the position of Mill Valley News editor-in-chief alongside Katya Gillig and Marah Shulda. When she's not in the J-Room, she can be found in A207 serving as the Science Olympiad team captain or the president of National English Honor Society. She is also a part of National Honor Society and MV Outreach. Additionally, Elizabeth enjoys admiring plants, bopping to...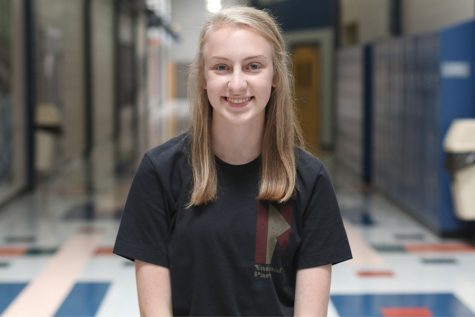 Gwyneth Hayes, JAG index/reference editor
This is junior Gwyneth Hayes' second year on the JAG yearbook staff. This year she will be working as a photographer, writer and index editor. Outside of yearbook, you can find her working or volunteering at an animal shelter. She also enjoys drawing, listening to music, walking her dog and hiking.