How running changed my athletic goals
Playing soccer helped me find my new passion of running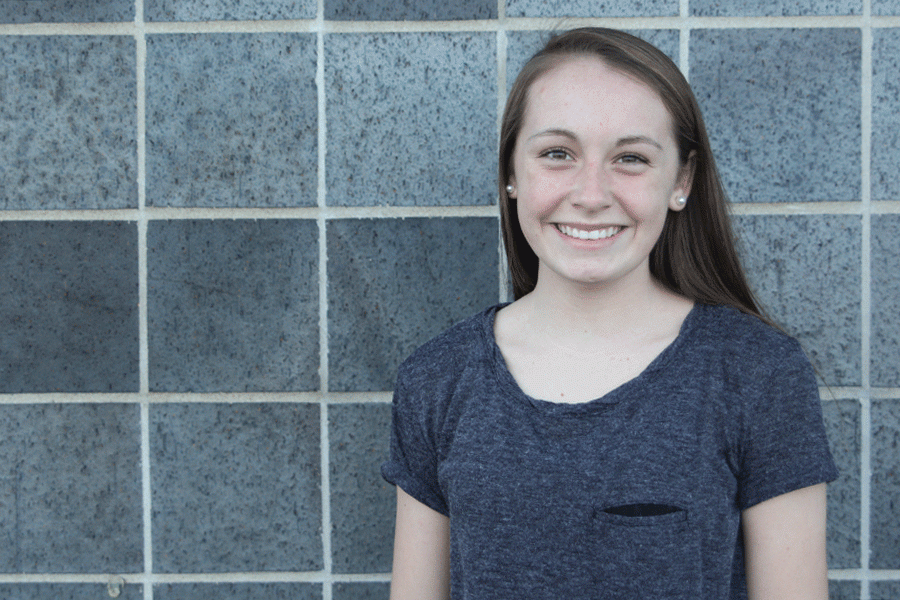 Running is not something I grew up with. I grew up with soccer. It was not until seventh grade that I found out I enjoyed something new. Although I continued playing soccer, every year I began to realize that running was something that I had more opportunity with. I couldn't help but want to pursue it more and more each day. I got faster every race and it became harder to come to terms with the fact that I was a better runner than soccer player.
My eighth grade year, I was determined to change that. I worked so hard get my game to the point where there was no option but to play soccer. I played double the games I did the year before, and triple the practices. My parents were gracious enough to support me on it, and I found my favorite coach I ever played for. During the season, I would get small injuries that would only take me out for a couple weeks at a time, but even that was excruciating because of how determined I was. Little did I know that, come freshman year, I was facing a very large problem.
All cross country season this year, I was surrounded by the most incredible teammates. They pretty much took me under their wings. After practice, they drove me to pasta dinners, took me shopping and even got my favorite coffee with me.
It wasn't until my senior teammates committed to great colleges that something hit me. I ran with these girls all summer and all season and did my best to keep up, and most of the time I did. By the time I would be a senior, could I run like them? Could I go on to compete in college like them?
There was no way I could have gotten my body in shape the way I did without my team. They pushed me during repeats and cranked up my mileage. They also taught me how to be comfortable with my body and confident in my ability, and I look forward to the day where I can share that with younger runners too as my years pass at school. It didn't matter what I was wearing, how I did my hair or if I had makeup on. When I was racing, it was me, my team, and the course — nothing else.
During the summer, I was working with a coach at a college soccer showcase camp, and he took me off the field for what I thought was going to be a college interest. Once I crossed the field to get to him, he asked me if I did another sport. I answered and told him that I ran competitively.  He stood over me and blatantly said, "You are not a soccer player. You are a runner, and you look like it." Reading what he said, the statement doesn't seem that bad, but after all my hard work that year, it tore me apart.
Recently, after many long conversations, prayers and sleepless nights, I finally decided to run track this spring over playing soccer. It makes me sad to think that everything I dreamed of as a little kid, like playing in the Women's World Cup, will never come true, but I know that if I continued to play, I would be closing a wide open door for more success in running. Even though it is strange to leave something I have known for so long, I know this is what I really want.
(Visited 18 times, 1 visits today)
About the Writer
Delaney Kemp, MVTV sports producer
This is Delaney Kemp's second year on Broadcast and she is this year's sports producer. She participates in Cross Country and Track and will run collegiately next year. In her free time, Delaney loves to bike, do yoga, paint and travel. She is a National Honor Society officer, Student Ambassadors officer and is in National English Honor Society. Delaney also leads a bible study at her church, volunteers with the Mill Creek Middle School cross...