Hot Drink Review: Hot Chocolate & Tea
The best warm drinks for this winter
With this chilly Kansas weather hot drinks are definitely a necessity. However, there are almost an overwhelming amount of different hot chocolate and tea flavors to try out. From peanut butter hot chocolate to green tea the possibilities are endless. I have gathered together 10 different hot drinks to provide you all with an honest review. 
Hot Chocolate: 
Swiss Miss: Swiss Miss is definitely the most memorable hot chocolate brand out there. Swiss Miss is considered a classic, and rightly so. This cup of hot chocolate was by far the richest and tasted the most like simple, smooth chocolate. Adding the nostalgia, this hot chocolate is hard to beat.
Starbucks White Hot Chocolate: This hot chocolate is very delicious and lives up to its name. It has a very distinct white chocolate taste to it. It is also very creamy and sweet. However, it is hard to put it above the Swiss Miss simply due to price. For the price of one Starbucks White Hot Chocolate, you could make 12 cups of Swiss Miss, despite the slim differences.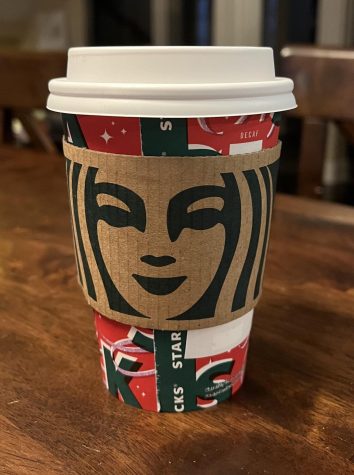 Great Value: I can't lie, I definitely had the lowest expectations for this hot chocolate, only to be pleasantly surprised. Not only do you get a lot of product for a little under four dollars, but it is also a quality product. The hot chocolate is very simple but has a nice chocolatey taste. Surprisingly, the only issue with this hot chocolate is the directions. The specified amount of water does not match the amount of powder, but simply adding a little more powder makes the ratio perfect.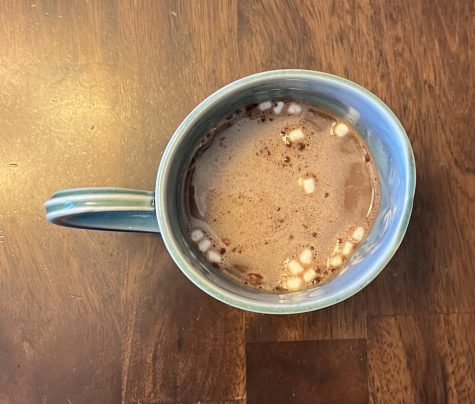 Starbucks Hot Chocolate: Simply put this hot chocolate is good but not great, and I would certainly say that it is not worth the four dollars, especially when you compare it to the price of the hot chocolates ahead. It was a little bit watery and bland but had a pretty good taste to it. Overall, I would call it average.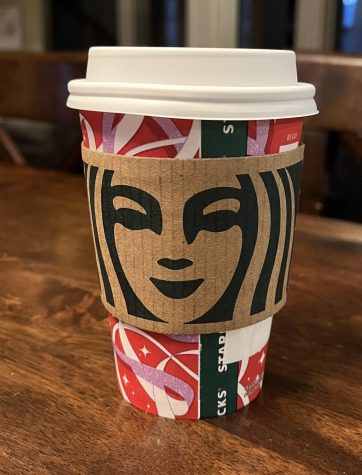 Nestle: The Nestle hot chocolate was by far the worst. It had very little flavor, was watery, and was incredibly bland. It also lacked any chocolatey taste, which I would expect from hot chocolate.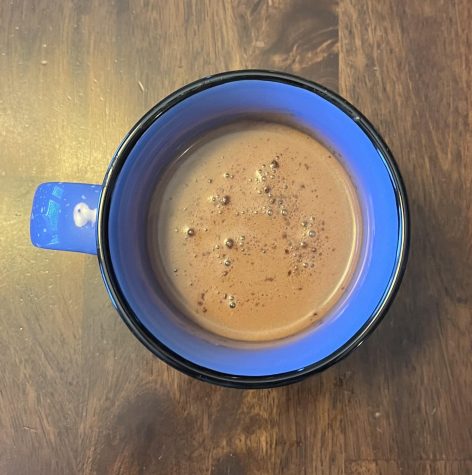 Tea: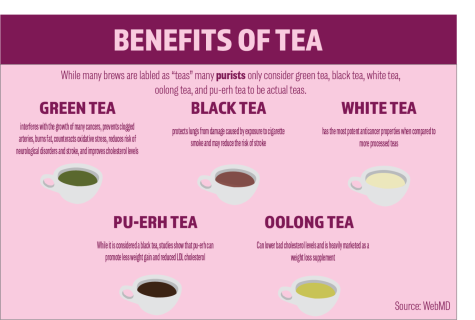 Traditional Medicinals: Chamomile with Lavender: Despite not having tasted much tea in my lifetime, this is what I would envision to be a perfect cup of tea, and really the only one I see myself drinking in the future as a newbie tea drinker. The name of the tea embodies exactly what it tastes like. It has a great lavender taste, is super smooth, and has a great aftertaste. Weirdly enough it also kind of tastes the way I would imagine essential oils to taste.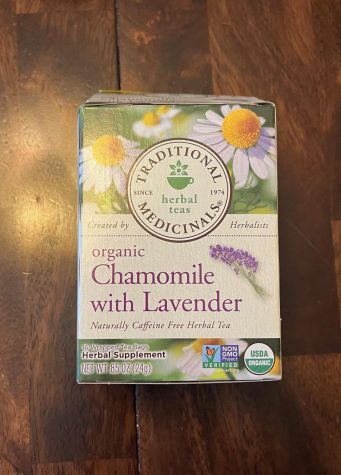 TAZO Refresh-Mint: Another tea that embodies and lives up to its name. The Refresh-Mint tea tastes exactly how you think it would. Just like mint. Along with its simple and delicious taste, this tea is very calming. It would be perfect to have right before bed, due to its calming taste and smell.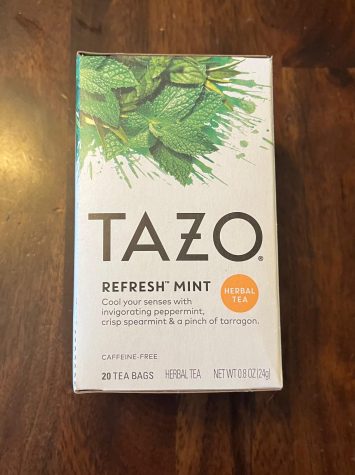 Yogi Sweet Lemon: If you love lemon this is definitely the tea you should try out. If like me, you do not, this tea is not exceptional. The flavor itself is unmemorable and to me, is severely lacking. It tastes more like water than anything but seems appealing for when you are sick. Overall, I would put this tea in the average category.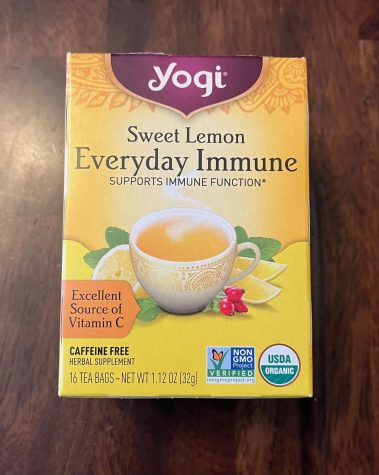 Bigelow Classic Green Tea: This tea is very watery and I'd say basically tastes like nothing. The overarching taste, if there is one, would be water with an earthy taste. This earthy taste is definitely unsettling. All in all, it basically tastes like water with a little bit of added dirt.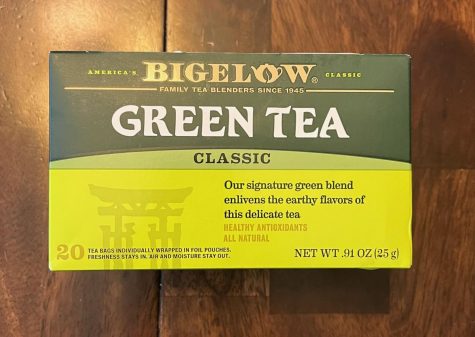 Celestial Black Tea: This tea is certainly not last due to its lack of flavor. In fact, the flavor of this tea is truly disgusting. The only way I can think to explain it is that it tastes exactly like straight vanilla extract would taste. Additionally, this black tea leaves its terrible taste in your mouth for about five minutes.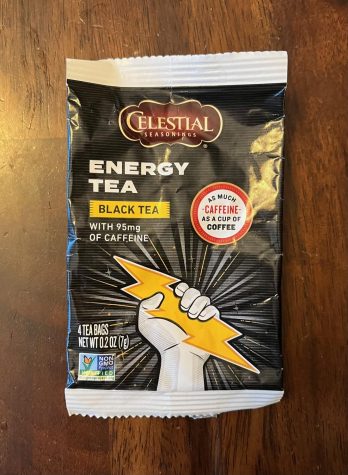 (Visited 212 times, 1 visits today)