Home improvement skills are good to know
Completing Eagle Scout project taught necessary-in-life home improvement skills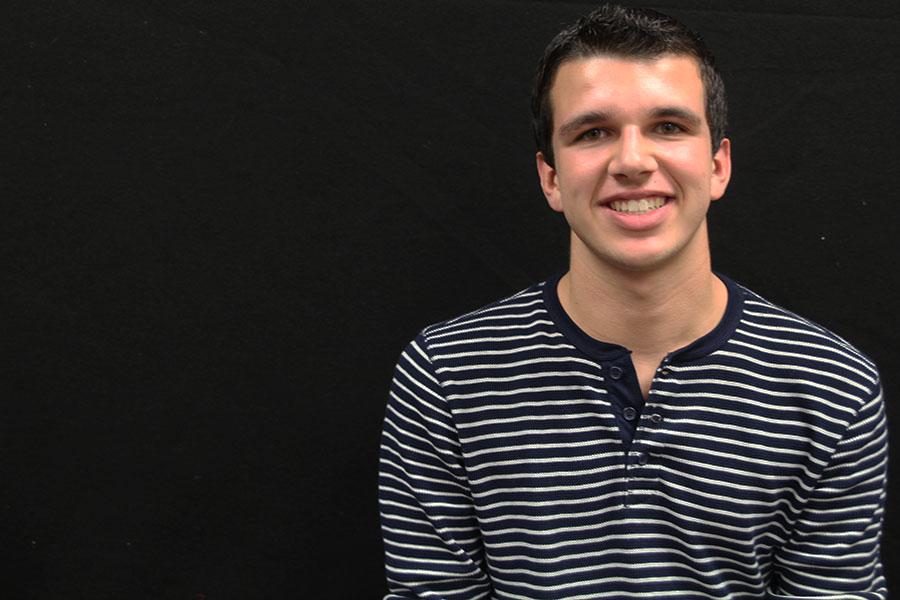 Justin Curto, Mill Valley News editor-in-chief
February 5, 2015
These past few weekends have been the most productive ones I've had in a while because, throughout the month of January, I worked toward completing my Eagle Scout project. For my project, I built three cabinets for a Kansas City nonprofit called Avenue of Life to use in their kitchen. While I learned a lot about organization, leadership and management through the project, I also learned some equally valuable skills in construction, fixing things and overall home improvement.
Before I did my Eagle project, I saw no reason to learn home improvement skills, from sketching out and building a structure to using power tools to measuring wood and making sure it's level. When it came to home improvement skills, I was pretty stupid.
Now that I've completed my project and know about home improvement, I see that the skills I learned are actually important. Before, if I were living on my own and needed to fix something, I wouldn't have had any idea how to do it — and would probably have ended up spending a lot of money paying someone else to do it. Now that I have a rudimentary knowledge of some home improvement skills, I can most likely fix general problems on my own (with the help of the internet, of course).
Also, I now have more of an appreciation for people who work in construction and home improvement. Before, I had written many such workers off as people who just weren't able to go to or finish college. After actually having some experience in their industry, though, I see that construction and home improvement is as hard as, and arguably as respectable as, many other careers — it requires some engineering and math skills, a lot of trial and error and sometimes hard physical labor.
I'm glad that I had the chance to learn all of this through my Eagle project. My dad, who knows more about home improvement than anyone I've ever met, used to tell me that I ought to learn some skills from him, as I'm going to need them later on. Maybe next time he says this, I'll actually listen.
(Visited 12 times, 1 visits today)
About the Writer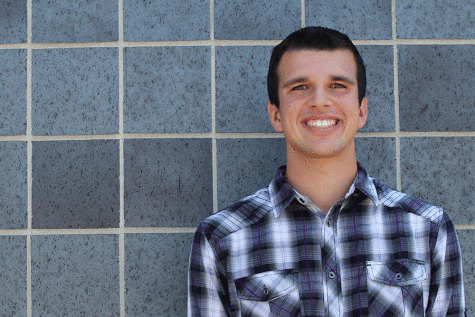 Justin Curto, Mill Valley News editor-in-chief
This is senior Justin Curto's third year working on the JagWire and Mill Valley News, this year as one of the editors-in-chief of Mill Valley News. Outside of journalism, Curto is the president of Club 121 and co-vice president of NHS, and also plans to be in the spring play for the second year. Curto enjoys going to alternative rock concerts, spending time with friends, eating pizza, reading contemporary young adult fiction, watching coming-of-age...