Great food can come at a low cost
The Wendy's four for four is a great meal that offers more than fulfillment of hunger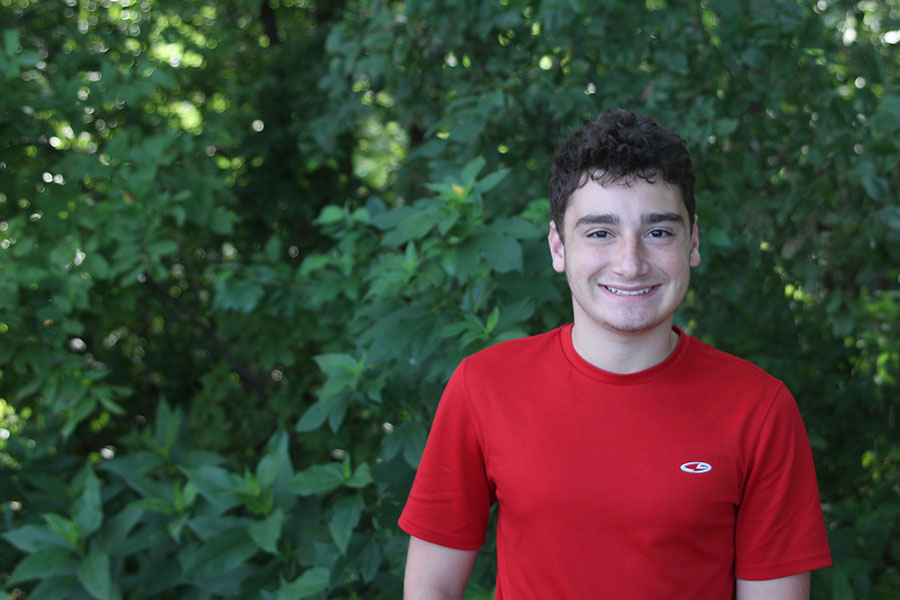 When family and friends are preoccupied, I know I can always depend on Wendy's. The company gives me the strength to persevere through the unrelenting trauma that a white male in Johnson County faces. It graces me with a burger, chicken nuggets, fries and a drink for a mere four dollars.
Open from 6:30 a.m. to midnight on weekdays and 6:30 a.m. to 1 a.m. on weekends, Wendy's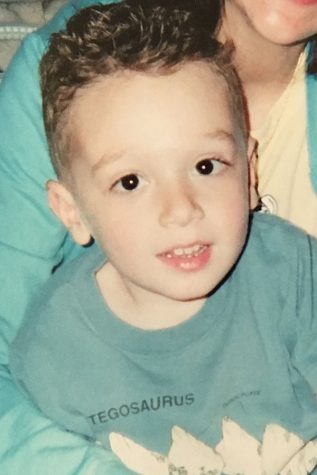 Four for Four is always there to heal my wounded spirit during the worst of times.
The Four for Four is there for me when I remember that my dad loves the dog more than me, it's there when I cry during ASPCA commercials and, most importantly,  it's there when I am hungry.
You can always eat away your problems until your metabolism slows down, and that's how I made it through my senior year. Whenever I felt like I was in a situation that was out of my control, I remembered that I can always choose what I want to eat.
(Visited 11 times, 1 visits today)