Gallery: girls soccer falls to BV Southwest in 5A state title game
After beating Maize 5-3 in the semifinal Friday night, the girls team lost to the Timberwolves, 2-0
(Visited 34 times, 1 visits today)
About the Photographers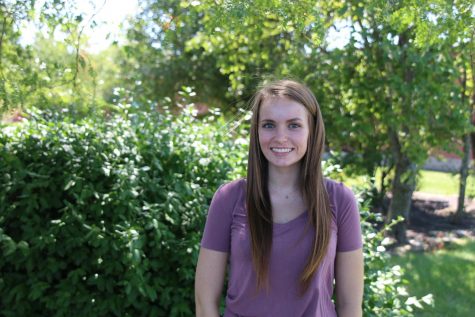 Kaitlyn Buisch, JAG editor-in-chief
Senior Kaitlyn Buisch is taking on her third and final year on the JAG yearbook staff as a photographer and is one of three editor-in-chiefs this year. Kaitlyn is very passionate about Mill Valley, she participates in the Women's Treble Choir and is also a varsity wrestling manager. Outside of school, you can catch her lying in bed for an unhealthy amount of time while watching Netflix, hanging out with her pals or working at your local Pizza Shoppe.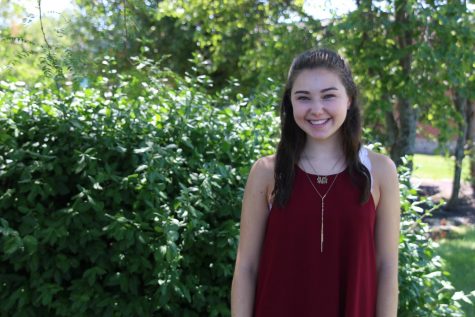 Allison Winker, JAG editor-in-chief
This is senior Allison Winker's third year on the JAG yearbook staff. She will be co-editor-in-chief this year, as well as a reporter and photographer. Other than yearbook, Allison is a part of the varsity debate team, NHS, student ambassadors and Relay for Life executive committee. She also loves coffee, dogs, dancing, Pinterest and all things Kansas City.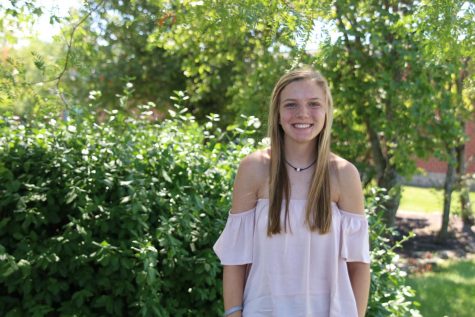 Kendall Gaignat, JAG sports editor
This is senior Kendall Gaignat's second year on the JAG yearbook staff and she is taking on the role of sports editor for the book. She has been a part of the track and field team for three years and will continue to be on the team this spring. She is also a member of Spanish NHS and enjoys helping out the Booster Club and MVJFCA. In her free time, she likes to watch Netflix and Mill Valley football hype videos with Mia Thomas. She also enjoys playing...