Girls soccer falls short of third-place state game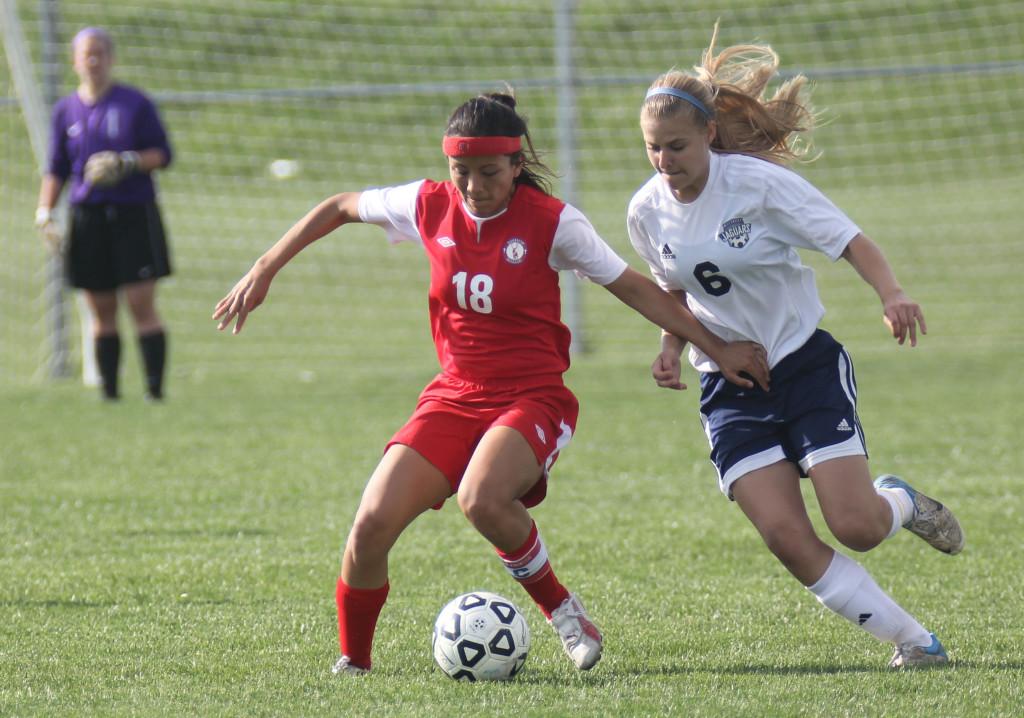 With only seconds left in overtime, a Bishop Carroll player found the back of the net to score the winning goal in the girls soccer state third-place game on Saturday, May 25 at McPherson College. The players immediately began to hang their heads in disappointment, and spectators could almost hear the sounds of their hearts breaking.
"Honestly, we didn't have our best game," junior forward Michaela Remijio said. "I think we were all a little nervous just because the state tournament is such a big deal, and we had never played the teams we were scheduled to play before, so we didn't know what to expect. There's really no excuse for [the loss], but it's kind of just how it happened."
Junior forward Abby Sieperda scored the first goal of the game, but after Bishop Carroll's last-second tiebreaker, Sieperda was disappointed her efforts did not lead to a third-place trophy.
"It sucked knowing that I really tried to help my team the best I could by scoring that goal," Sieperda said. "It's not a good feeling, but we worked hard as a team and that's all that really mattered."
The team placed fourth at state and won the league, so senior center midfielder Kayla Hamner was proud of the girls' 15-4-1 season.
"It was a successful season, even though it didn't end the way we wanted it to," Hamner said. "We achieved our goal of making it back to state."
Although the season did not end on a high note, Hamner still thought positively about her last season.
"Just being able to play with joy with my teammates [sticks out the most this season]," Hamner said. "It feels so good to smile on the field at each other and know that you have the same intentions and love for the sport as they do."
(Visited 29 times, 1 visits today)
About the Writer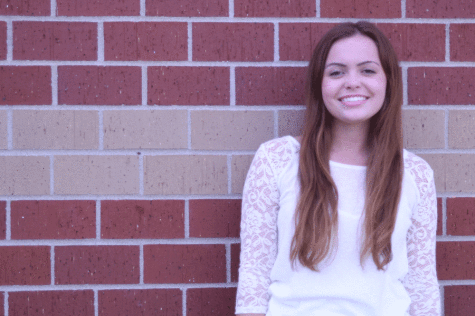 Sydney Carson, JAG editor-in-chief
Senior Sydney Carson joined the JAG Yearbook staff her sophomore year and is now a co-editor-in-chief of the JAG yearbook. She enjoys reading, her dogs, monograms, frockets and the University of Arkansas razorbacks. WOOO PIG SOOIE!