Girls basketball loses in sub-state title game to Olathe North
After going into overtime, the girls lost 74-56
The girls basketball team lost the sub-state championship on Sat. March 2 against Olathe North.
The first quarter ended 13-12 Jags.
Sophomore Vania Barnett believes the team was able to play with strong teamwork.
"Besides the plays, there wasn't much strategy," Barnett said. "It was more encouragement towards each other, and how we got through to each other through talking and listening."
With half ending 24-23 Jags, coach Drew Walters pumped the girls back up for the second half.
"You need to get out there and fight," Walters said. "Fight for what's yours to take."
As the game went on, Barnett believes that the girls played well, but specifically the third quarter.
"[During the third quarter], you started to see real competition from both teams, and they really started to battle," Barnett said. "Tonight, I saw pure passion for the game."
As the fourth quarter ended in a tie, 55-55, the girls went into overtime.
The Jaguars could not prevail, falling 74-56. They ended the season with a 14-6 record.
Barnett is sad to see the seniors leave, but believes they were great teammates.
"[The seniors] worked so hard to make everyone feel included, worked hard in every practice and made every team dinner one to remember," Barnett said. "It makes me sad to say goodbye to [the seniors], but they will be remembered as the most loving and supportive teammates ever."
(Visited 117 times, 1 visits today)
About the Contributors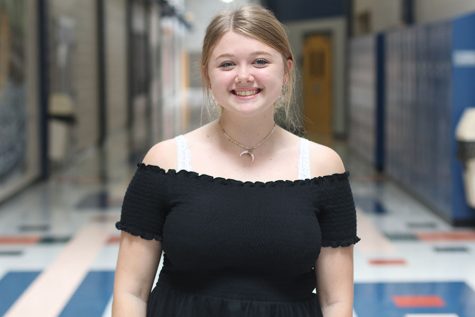 Allison Gourd, JAG assistant copy editor
This is senior Allison Gourd's second year on the JAG yearbook staff. She will be working alongside junior Grace McLeod as assistant copy editor. Outside of yearbook, you can find Allison helping out in the National English Honors Society, doing fun activities in the psychology club or binging her favorite shows on Netflix. She enjoys reading, writing short stories and collecting her favorite vinyl records.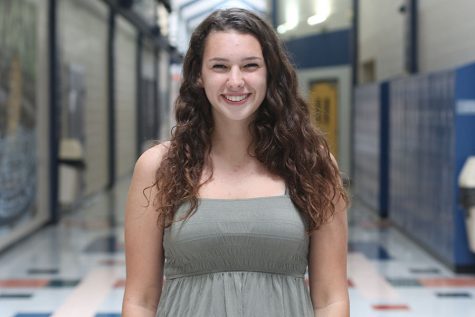 Avery Liby, JAG editor in chief
This is senior Avery Liby's third year on the JAG yearbook staff. This year she is taking on the position of editor-in-chief alongside seniors Sammie Volkamer, Taylir Charest and Abby White. Other than yearbook Avery is a member of the Psychology Club, MV Outfitters, In the News and NHS. Outside of school Avery enjoys watching The Office, taking her dog Louie to the dog park, eating QuikTrip ice and religiously updating her Spotify playlists.