Girls basketball defeated by Piper 50-45
Lady Jags' season record drops to 2-5
Kate Ocker, JAG student life editor
January 13, 2016
The girls basketball team lost to Piper 50-45 on Tuesday, Jan. 13, making its season record 2-5.
According to junior Courtney Carlson, the team started the game ready for its opponents. The Lady Jags started off strong and led the entire first quarter.
"Going into it, we knew it was going to be tough," Carlson said. "They are undefeated, so we knew it was going to be tough."
The first quarter ended 14-11, with the Jaguars in the lead. In the second quarter, however, Piper quickly took the lead.
"The beginning of the second quarter wasn't our best, but I know we're getting better," freshman Claire Kaifes said. "Overall we did pretty good. We had some breakdowns here and there."
Kaifes said the team became discouraged after Piper finished the half ahead 22-17. The Pirates held their small lead for the rest of the game.
"We could've beat this team, but I think we got it in our heads that they were better than us and that was our weakness," Kaifes said. "We didn't move the ball well enough and our hoop-side defense [was poor]."
After the team's second loss in a row, Carlson said it was a learning experience and will make the team stronger.
"We played a lot better. Even though we lost, we made a lot of progress," Carlson said. "We've had two losses in a row, but those were definitely two of the better teams we will play all year. As a team, we are definitely getting a lot better; the losses are making us better."
The Lady Jags will play the Tonganoxie Chiefs away on Friday, Jan. 15.
(Visited 16 times, 1 visits today)
About the Contributors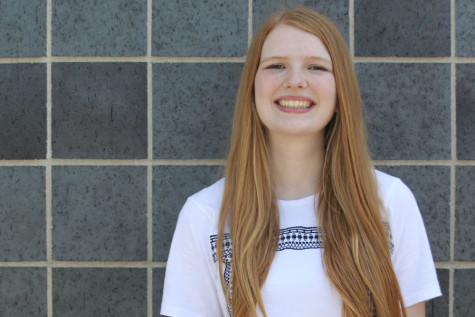 Kate Ocker, JAG student life editor
Senior Kate Ocker is returning for her third year on the JAG staff. She is a writer, designer and student life editor. Ocker is involved in NHS, SLT and Student Ambassadors. Outside of school, she enjoys making mix CDs, watching "The Office" and thrift shopping while sipping on iced coffee.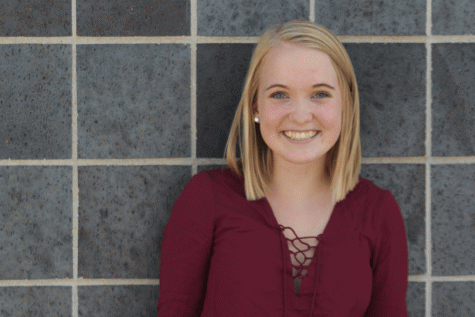 Sarah Morgan, JAG editor-in-chief
Sarah Morgan is a senior member of the JAG yearbook staff. This year she is a co-editor-in-chief but will continue to take pictures and write along the way. When Sarah is not in C101, she enjoys singing in choir and the musical, volunteering in her community through NHS, Relay for Life and SLT and most importantly whipping to Jordan Pruitt's "Who Likes Who."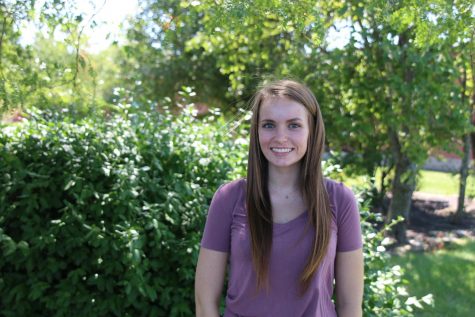 Kaitlyn Buisch, JAG editor-in-chief
Senior Kaitlyn Buisch is taking on her third and final year on the JAG yearbook staff as a photographer and is one of three editor-in-chiefs this year. Kaitlyn is very passionate about Mill Valley, she participates in the Women's Treble Choir and is also a varsity wrestling manager. Outside of school, you can catch her lying in bed for an unhealthy amount of time while watching Netflix, hanging out with her pals or working at your local Pizza Shoppe.