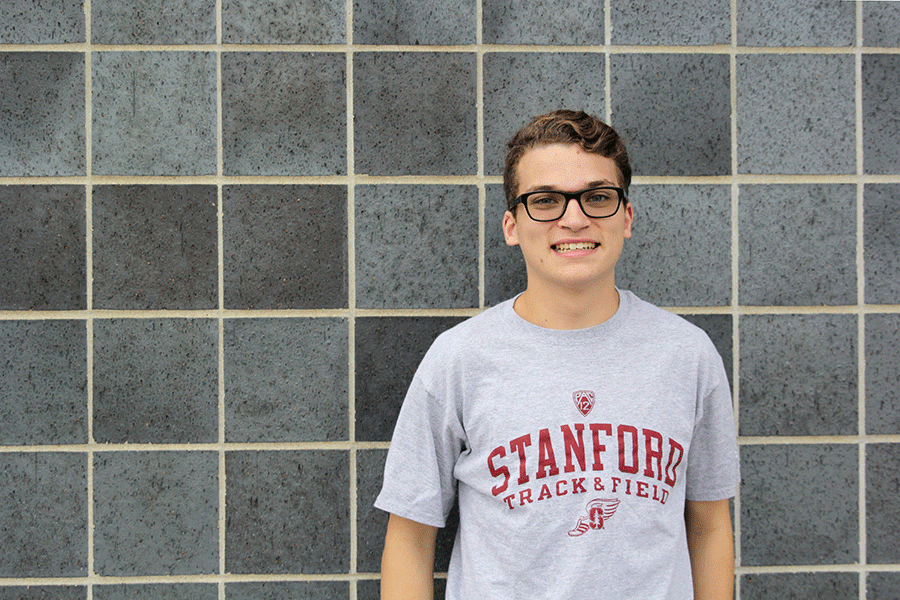 Don't wait to get involved
Go out and find extracurriculars to enhance your experience
High school is a place where people begin to find themselves and what they're passionate about. It's filled with stress and deadlines of all kind, with plenty of fun and exciting times sprinkled in between. One way to combat all of this is to immerse yourself in extracurriculars, something I failed to do my first year of high school.
Freshman year was a boring year for me. I didn't do a whole lot, just kind of coasting through my first year of high school. I got the grades I wanted and then went home, not having much to do after the bell rang after 2:55 p.m. I just never got around to doing much else.
I did actually try to get involved more during that initial year of my incredibly fun and incredibly awkward high school experience. I joined student council second semester after a rare turn of events. I also was in the band, and still am. I even tried to run cross country, as I had friends that were on the team and I had ran in both cross country and track and field in middle school. Sadly, that didn't pan out as I was too late to the party and essentially missed the deadline. I learned that you just can't win them all.
Not doing much my freshman year will go down as one of my biggest regrets of high school. I wish I could have done more. I wish I could have ran both cross country and track freshman year so I could be a better athlete and have deeper relationships with teammates. I know I can't change anything, but it still bugs me to this day.
I learned from my previous mistakes and changed my ways. Yes, I'm still quite possibly the most awkward person you'll ever meet, but at least I'm well-rounded. I'm currently a part of National Honor Society, cross country, track, newspaper and band. I've met great friends and learned so many things about myself and life in general that I never would have found out had I not been in these organizations.
The point is, being invested in activities outside of schoolwork is crucial for you to have a great high school experience. It sounds cliche, but at the same time it's so true. Through the different sports, activities and organizations at Mill Valley, you'll make great friendships and learn new skills that will help you all throughout life.
Just don't be freshman me and sit by doing nothing. Get started freshman year and get involved.
(Visited 21 times, 1 visits today)