Freshman basketball player gains experience on court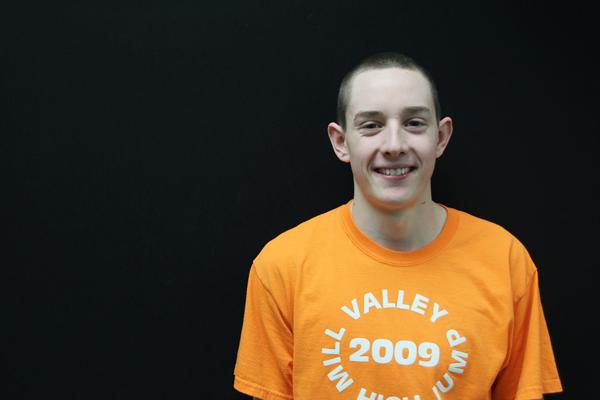 Eric Howes
February 21, 2012
Being the only freshman on the varsity team, forward Patrick Muldoon became a better player by working with teammates who are older and more skilled than who he is used to playing with.
"Varsity really gives me more experience," Muldoon said. "It helps a lot having teammates who you can count on to make a play."
Though playing on varsity has its advantages, there are also some disadvantages to going up against older players.
"Overall, I'm just slower to adjust to new concepts," Muldoon said. "It's difficult going up against players who have been playing basketball for a couple more years."
As the team's season progresses, Muldoon hopes the team can keep learning to play as one. As the team is on a two game losing streak, Muldoon plans to step up his game and bring as much as he can to the table.
"We are all getting to know one another pretty well," Muldoon said. "As the season goes on, I expect we will only get closer."
(Visited 5 times, 1 visits today)