French NHS welcomes new members at induction ceremony
French NHS members are striving to reach both personal and academic goals
French NHS held its induction ceremony on Wednesday, Oct. 16. They honored their seniors and welcomed newcomers. 
French NHS members have set some goals for themselves to reach this year, according to French NHS sponsor Charisse Highlander. 
"[The club officers] have really lofty plans for fundraising, for getting culture out there in the school and they want to build the program," Highlander said. 
A problem for the members is getting people motivated and educated about what French NHS is. 
"A lot of people got an application for [French NHS] and didn't turn it in because they didn't understand what it was," Highlander said. 
Members believe that getting their message across and spreading the information about the French program is the best plan of action to show people that French class, their club and French NHS can be fun for everyone. 
Peters would strongly recommend French NHS to anyone who is in the class and is in a language program. 
"Because it's a very close knit group, we all know each other and by joining you get some new friends," Peters said. "You get to experience a different culture and you get to try some good and new food." 
For members like sophomore Wendy Nguyen, French NHS is more about the opportunities you can have and about getting more involved at Mill Valley. 
"The new opportunities that I get are the best part," Nqyuen said. "Last year I didn't join any clubs and I think that French NHS will give me many more opportunities."
(Visited 130 times, 1 visits today)
About the Contributors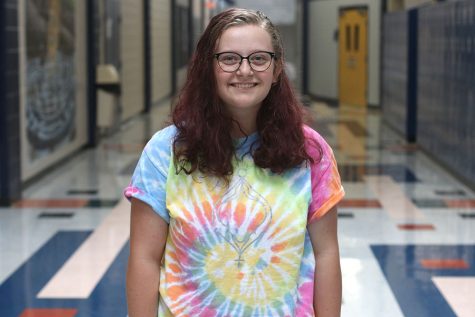 Anastasia O'Brien, JagWire reporter/photographer
This is Anastasia O'Brien's first year on the JagWire staff as a reporter. She is looking forward to being on the staff as a sophomore. Outside of the J-Room, she can be found at the football and basketball pep games with the band, hanging out with friends, throwing discus for the school during track season and listening to music.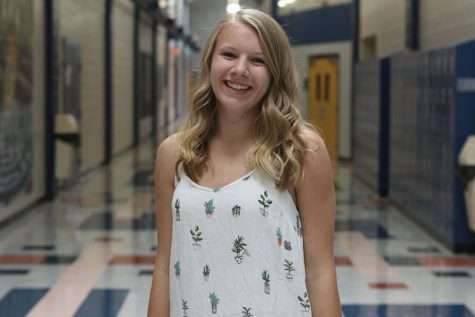 Isabel Aerni, JagWire reporter/photographer
This is sophomore Isabel Aerni's first year on the JagWire staff. She is ecstatic to be working as a reporter and photographer. Outside of newspaper, she enjoys playing volleyball and being part of the theatre department. In addition, she enjoys watching Netflix, listening to music, painting and hanging out with friends.