Flipside review: The Diviners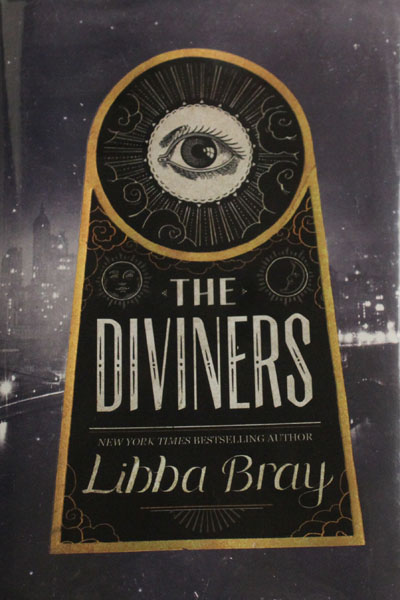 Hang on for a minute...we're trying to find some more stories you might like.
There is no better way to spend a rainy day than curled up with a good book. If you are into mysteries or the supernatural, Libba Bray's new book "The Diviners" may be the perfect one for you.
Set in the middle of the roaring '20s, the story follows 17-year-old flapper Evie O'Neill. After her ability to learn people's secrets from their possessions causes trouble in her small town in Ohio, she is sent to New York City to live with her uncle Will, who runs a museum for arcane artefacts. When her uncle is called in to consult on a series of murders with ties to the occult, Evie tries to use her power to stop the murderer.
For the most part, the book is very well done. The supernatural elements add an interesting layer to the suspense of hunting down the killer. The characters are well-developed, interesting and full of hidden depths. It is obvious that Bray did her research as well: 1926 New York City comes to life on the pages of this novel. The story does occasionally lose focus when the attention shifts off the main plot, and the romantic sub-plot hits you over the head with a brick with its force and suddenness. Even so, the book is an excellent read and perfect for a gray afternoon.
(Visited 6 times, 1 visits today)
About the Writer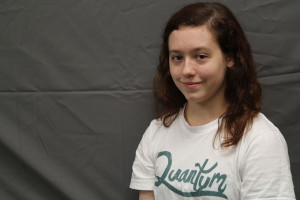 Sydney Wilson, A&E editor, copy editor
Sydney Wilson is the arts and entertainment editor as well as the copy editor of the JagWire newspaper. As a senior, this is her third year on staff. When she's not watching cheesy science fiction, Wilson also dances with the American Youth Ballet. Her favorite quote is, "Never let your fear decide your fate," from the song "Kill Your Heroes" by AWOLnation.