First season in the EKL league deemed successful by teams, coaches
Athletes and administration reflect on the past year in the EKL and look ahead to future seasons to come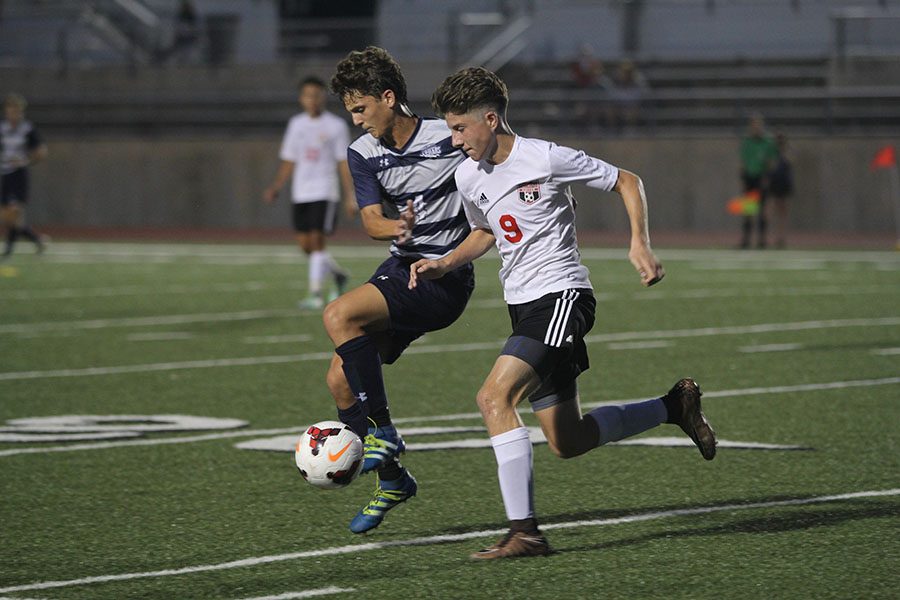 The first year of Mill Valley athletics competing in the Eastern Kansas League provided new challenges from the previous years in the Kaw Valley League.
The athletic year thus far has been highlighted by another football state championship, first place league finishes for both bowling teams and second place league finishes for boys cross country and wrestling.
Athletic director Jerald VanRheen — who has experience in the EKL at Gardner as a coach — wanted to match the league's intensity from the start.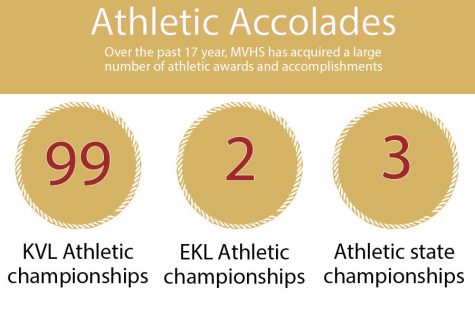 "I wanted all of our coaches to make sure that the weight room was a priority because I felt like the EKL is physically stronger than what we had been in," VanRheen said. "I wanted people in the best league in the state to see that we belong in the EKL."
The new league brought other changes for the boys soccer team, such as having the right mindset, according to senior Adam Grube.
"We'd have these lulls in games where we just didn't have our focus [against EKL opponents]," Grube said. "We'd lose three straight games to teams that we shouldn't have lost to. So it's just keeping our speed of play fast throughout the entire season and not just picking and choosing."
The league switch also served as a wake up call for the girls basketball team, according to junior Evan Zars, who quickly realized that she had to work harder to compete in the EKL.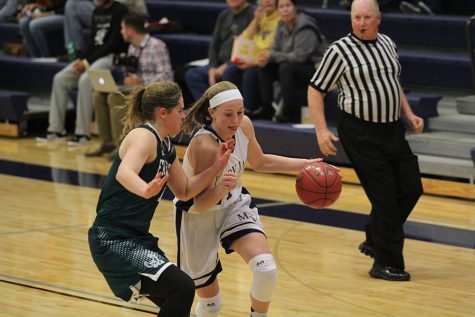 "We used to think we were one of the top teams," Zars said. "Now we see how competitive other schools really are and where we really do stand. Now we know how hard we have to work."
Grube agreed, but also believed that thenew league will help previously inexperienced players to compete at the highest level.
"For the younger kids, they were able to realize howvarsity plays and how the state tournament is going to be," Grube said. "It's a lot more physical and it's a lot faster play."
For VanRheen, the change was necessary and has helped to prepare all of the teams to be their best at the highest level of competition.
"If you want to run with the big dogs then you better play with the big dogs," VanRheen said. "We're putting ourselves in a position that will prepare us for any team that we see in a postseason situation."
(Visited 52 times, 1 visits today)
About the Contributors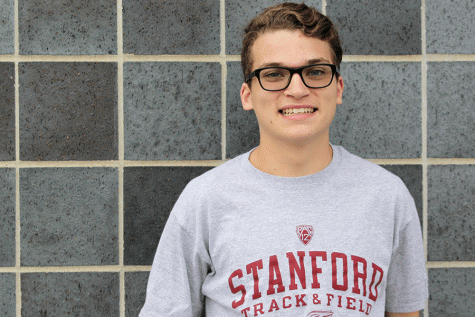 Braden Shaw, JagWire editor-in-chief
This is senior Braden Shaw's third year on the JagWire staff and his first year as editor-in-chief. Outside of newspaper, Braden is involved in cross country, band, track & field, NHS and his youth group at his church. He also loves movies and hip-hop, and is a huge sports fan.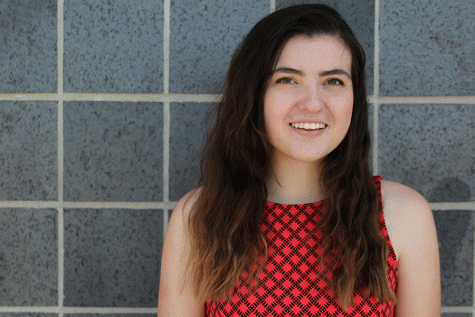 Madison Ferguson, JagWire editor-in-chief
This is senior Madison Ferguson's third year on the JagWire staff. This year she is a JagWire co-editor-in-chief and a photographer. When Madison is not in the journalism room, she spends her time running NAHS as a second year president. She also spends a great deal of time creating sets for the drama department, as well as performing in the school plays and musicals.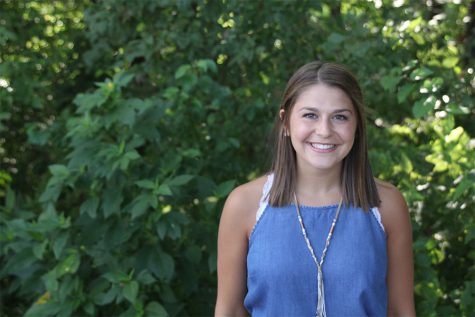 Morgan Gurwell, Mill Valley News editor-in-chief
Senior Morgan Gurwell is starting her third year on the JagWire staff and is taking on the role of Mill Valley News editor-in-chief alongside two wonderful ladies. In addition to being a NHS officer and a Relay for Life committee member, she can be found on the tennis court or swimming laps in the pool. She loves to travel, take her dog to the park and cheer on the Nebraska Cornhuskers.