With many seniors leaving the drama department last year, there were lots of uncertainties in how director Jon Copeland would cast the fall musical "Bye Bye Birdie." Ultimately, Copeland decided to cast freshman Lacey Jennings as one of the lead roles.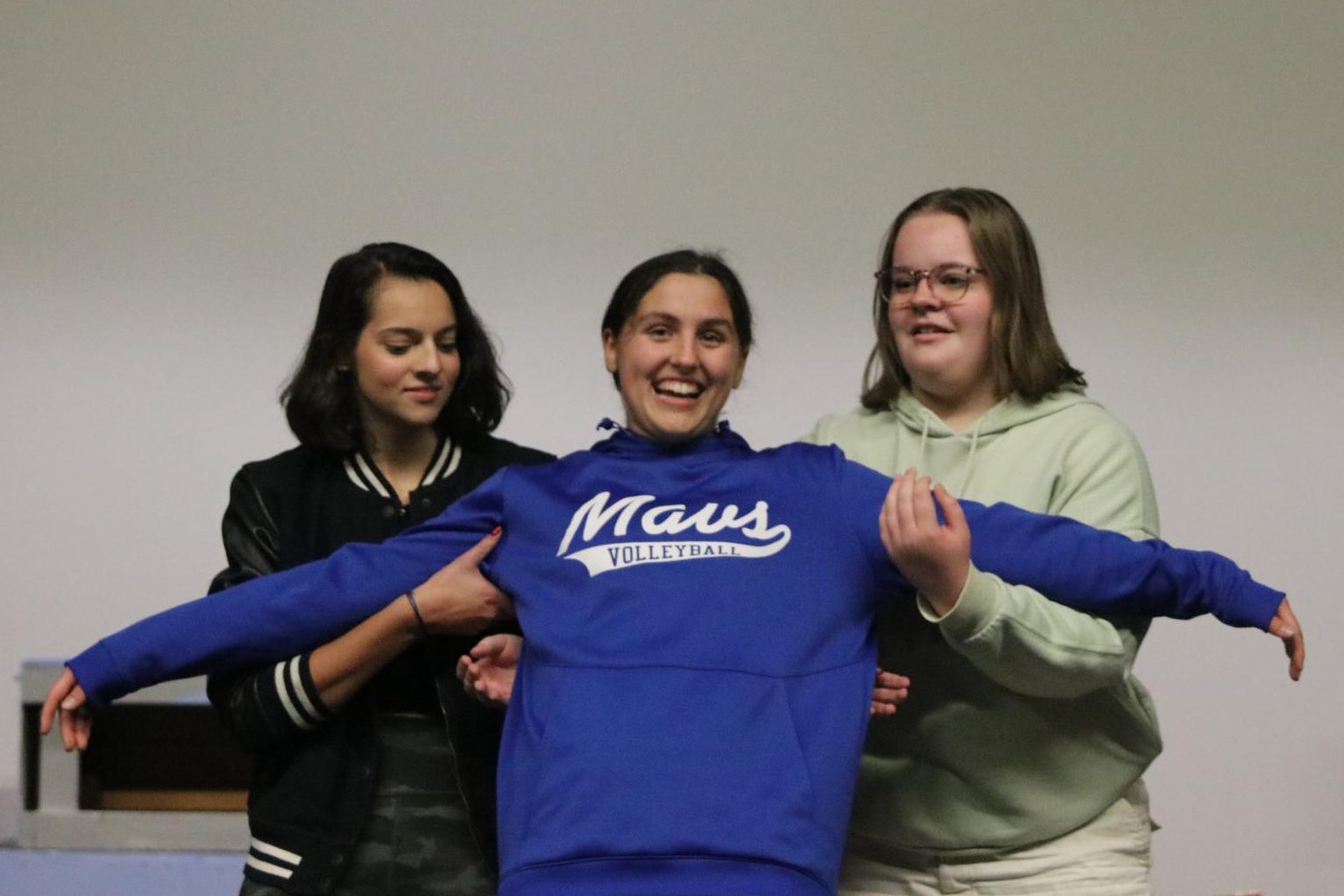 Copeland explains the difficulties that arise when casting a show.
"It's like a Rubik's Cube you turn it, you put this person in this role, and then you build around it," Copeland said. "Keep turning the Rubik's Cube, and eventually it just settles in and you go, oh, good. It feels like the people are in the right place."
This year's musical is once again double cast, meaning there are two casts that alternate depending on the night of the show. Playing the female lead of Kim Macafee in the Buddy cast is Jennings, while senior Caroline Alley plays the same role in the Buddy cast.
This casting upset the department norms because typically upperclassmen get lead roles. Jennings explains what the immediate aftermath of finding out her role was like.
"I don't really remember anyone ever congratulating me," Jennings said. "My initial first reaction was disbelief because as a freshman, I wasn't expecting to get any kind of role until maybe my sophomore or junior year."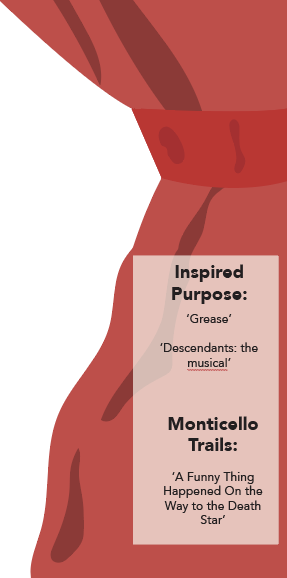 Though there is a norm of roles going to upperclassmen, this isn't the first time a freshman has had a lead role.
According to Copeland other underclassmen have gotten lead roles in the past, 2023 graduate Carter Harvey was Crutchie in "Newsies" his freshmen year.
Ultimately, Copeland explains why casting Jennings as a lead was a great decision
"We went through their [first round of auditions] and it just felt like an obvious choice," Copeland said. "She just had the right tambor and tone quality to her voice as well as having the range. I think the singing was kind of the first thing that made us go, Oh, she could be really good in this part."
Copeland explains that as a director, it comes down to how the roles in the show work together with each other.
"Sometimes actors, especially student actors, feel like it's a competition," Copeland said. "It's not a 100-yard dash where there's definitely one person across the finish line first, but rather you could cast the show in many different ways."
Overall, Jennings is thankful for the opportunities that playing a lead role has given her.
"I'm feeling very grateful that I got this role," Jennings said. "I'm discovering my personality through this role. I'm very grateful to the other seniors, juniors and sophomores because they've helped me discover how to act [and] how to dance a certain way."
(Visited 77 times, 1 visits today)