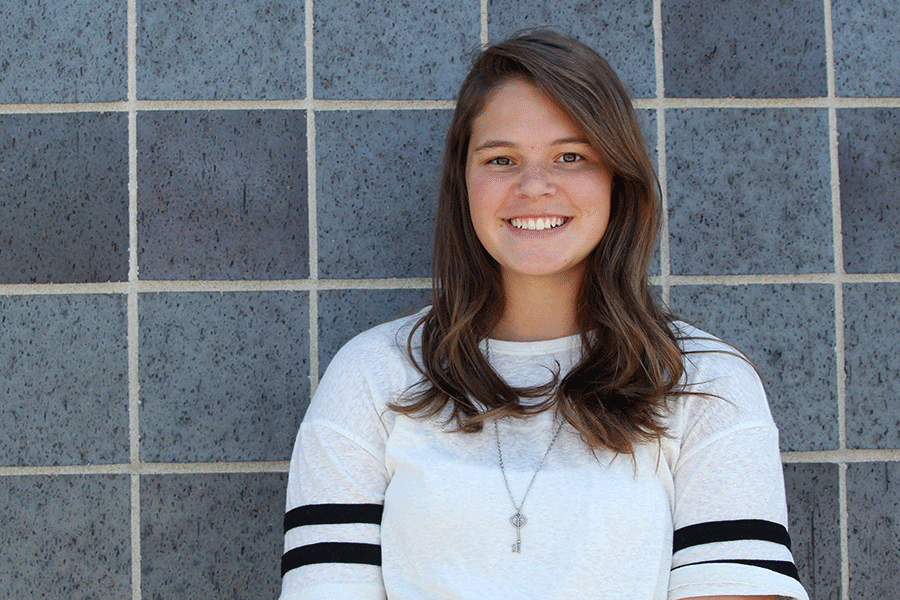 Exploring
If someone would've asked me what extracurricular activities I would be doing in high school as a sixth, seventh or eighth grader, or even as a freshman, my response would probably be playing basketball.
Ever since I began playing basketball, I thought it was something I would do for a long time, or at least through high school. However, after taking 21st Century Journalism and Photo Imaging classes my freshman year, I realized sports are not the only things I can do.
When I heard that newspaper was taking applications for staff member for the 2015-2016 school year, I didn't think much of it. However, after being encouraged by a friend and journalism adviser Kathy Habiger, I decided I might as well give it a try, and I'm glad I did. While I may not agree with many of the views people have on staff and I get annoyed with people a lot, it has been an experience that has taught me a lot.
For a while, I have wanted to be a sports photographer. Being on the JagWire staff has allowed me the opportunity to cover the football team, the boys' basketball team, the state basketball tournament and many other unique experiences. I have realized things I need to improve on, but also that my goals can be achieved. This year helped me become a better photographer and has helped me to be confident in doing what I love.
If I wouldn't have explored the options given to me, I would be missing so many cool and fun experiences that help me grow as a person, writer and photographer. So, try a new club, a new sport, a new food or travel to a new place. Just explore what's around you and don't be afraid to step out of your comfort zone — I did, and it was one of the best decisions I've made.
(Visited 5 times, 1 visits today)