Election results released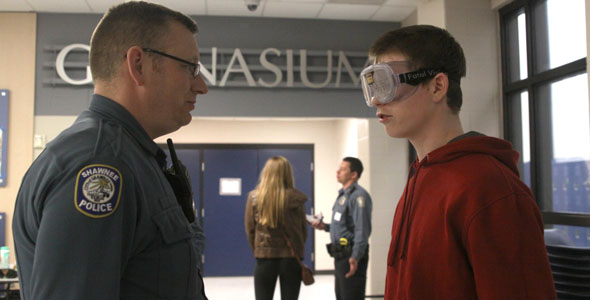 The unofficial results of the Tuesday, April 2 ballot have been released by the Johnson County Election Office.
For Position #4 on the Board of Education, Scott Hancock was elected over Jeff Hopkins and Calvin Hayden by receiving 46.27 percent of the votes. Incumbent Dick Dearwester was uncontested for Position #5, and Rachele Zade defeated incumbent Tammy Thomas for Position #6 by receiving 57.82 percent of the vote.
The ballot also asked for voters to authorize an adjustment to the district's Local Option Budget from 30 percent of 31 percent to make up for a $3 million funding loss that will take effect in the next two years. The adjustment was approved by 72.43 percent of the votes. This will make the school eligible for Cost of Living funding, which will help to offset the funding loss.
"In the coming weeks the district will make the necessary preparations for the 2013-14 fiscal year which will utilize the Cost of Living adjustment," director of administrative services and community relations Alvie Cater said via email.
While the adjustment will help offset the loss, the district will still operate at a loss of $85,000. As a result, the district will be required to cut some of its expenses.
"The school district is already taking steps to address the reduced funding," Cater said. "All district departments will reduce operating expenses by 10 percent next school year. We will continue to search for efficiencies across the district to maximize existing operational dollars. For example, through competitive pricing we will spend $4,400 less on copy paper next year than we did this year. While that is a small example, it illustrates the steps we are taking to be good stewards."
(Visited 6 times, 1 visits today)
About the Writer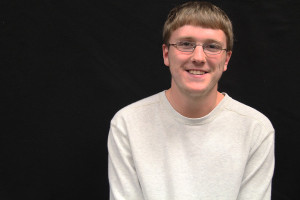 Ryan Fullerton, JagWire editor-in-chief
Senior Ryan Fullerton is a third-year staff member and holds the position of editor-in-chief. Fullerton hopes to continue the success of the staff and publication from previous school years, as well as work for the continued improvement of JagWire and MVNews. Outside of newspaper, Fullerton is a fourth-year cross country runner.