Editorial: Our staff policies for COVID-19 coverage
Mill Valley News editors-in-chief lay out guidelines for COVID-19 coverage and emphasize impartial, accurate reporting
As the COVID-19 pandemic continues to spread and our school district faces difficult and unprecedented decisions, our Mill Valley News staff will continue to uphold our tradition of impartial and accurate reporting.
We know the topic of COVID-19 in our community — and our coverage of it — will generate both high interest and heavy debate. For the sake of transparency and clarity, we are writing a summary of guidelines that our staff will follow in their reporting on COVID-19. 
We will focus our reporting efforts on three types of stories regarding COVID-19. 
First, we will focus on notable events and milestones caused by the coronavirus. These include events like the first case of COVID-19 in a school building, events postponed or canceled as a result of COVID-19, any school closures due to COVID-19 and any changes to the district's learning model. 
Second, we will cover clusters of outbreaks at Mill Valley. A sports team or club being forced to quarantine and self-isolate — potentially leading to canceled and postponed events or larger outbreaks of COVID-19 within that cluster — is newsworthy and important information for our community. 
Third, we will tell the stories of COVID-19 victims. Our reporters will seek out students and staff members affected by the virus and invite them to share their experiences. It is important to us that the effects of the disease are not overlooked or forgotten. 
As important as we believe informing the public about COVID-19 is, we will also focus on protecting the privacy of those infected with the disease. No personally-identifying information will be printed about specific individuals who are infected unless they consent to talk on the record about their experiences.
Above all, we remain committed to fair and accurate reporting. Our staff does not plan to downplay the very real dangers of COVID-19, nor do we wish to cause a panic. 
Covering COVID-19 and its effects throughout our community will be our greatest challenge this year. As new situations and events related to the disease inevitably arise, we will report on them as accurately and thoroughly as we can, upholding our tradition of excellence.
(Visited 469 times, 1 visits today)
About the Writers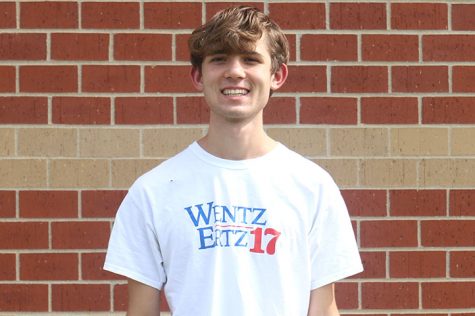 Ben Wieland, Mill Valley News editor-in-chief
This is senior Ben Wieland's third year on staff and his second year as Mill Valley News editor-in-chief. When he isn't running the website, you can find Ben at StuCo, Youth for Refugees, Young Democrats or Quiz Bowl meetings — and if he isn't there, he's probably at home watching TV.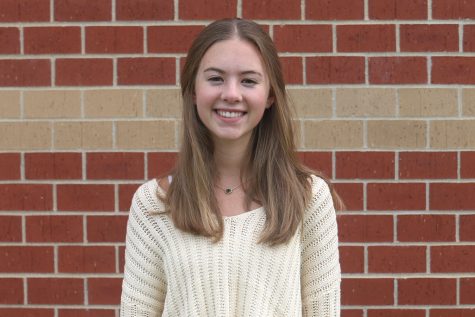 Anna Owsley, Mill Valley News editor-in-chief
This is senior Anna Owsley's third year on the JagWire staff. She is thrilled for her second year as Mill Valley News editor-in-chief and is undertaking the position of assistant editor for the newspaper. When Anna isn't busy with journalism duties, she can be found working, volunteering for NHS or multitasking homework and her current Netflix show. Additionally, she loves reading, watching movies, getting coffee with friends and traveling.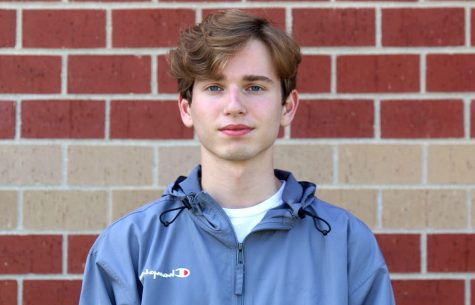 Steven Curto, Mill Valley News editor-in-chief
This is senior Steven Curto's third year on the JagWire staff. He is undertaking the position of Mill Valley News editor-in-chief. When he isn't occupied with the undertakings of running the website, Steven can be found doing various tasks as the president of Club 121, working at Panera on the weekends and doing homework for the numerous AP courses he enrolled himself in this year. When he's not busy working or being productive, he can be found...