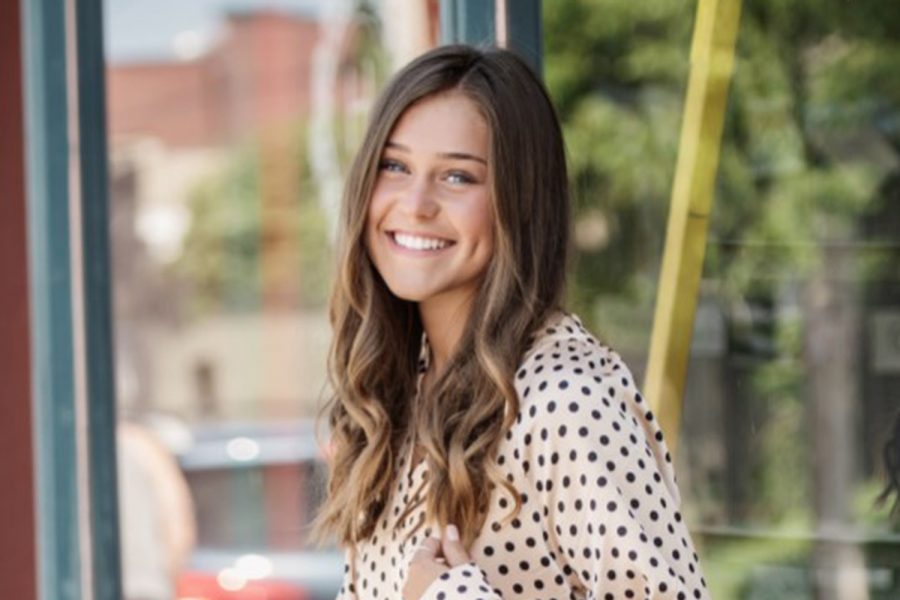 Delaney Fields
Senior Delaney Fields shares her interests, insight on this year's Homecoming and plans for the future
Mill Valley News: Tell us a little bit about yourself?
Delaney Fields: I am the oldest of four children and have two sisters that go to mill valley. I love to go shopping and to run. I also love spending time with my family and my two dogs.
MVN: What are you looking forward to most about homecoming and this school year?
DF: I am looking forward to finding new ways of continuing Mill Valley traditions.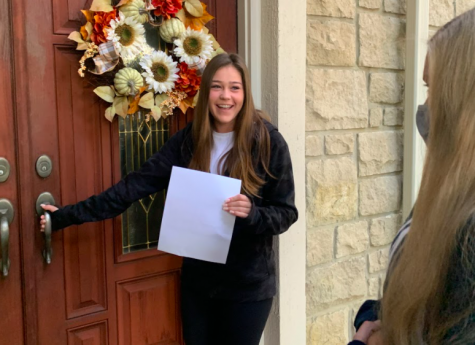 MVN: How many homecomings have you attended?
DF: This will be my fourth homecoming!
MVN: Despite all the changes to homecoming due to COVID-19 are you excited that the school is still trying to keep the tradition?
DF: Yes! I love dressing up for spirit week and seeing the hallways decorated.
MVN: Where do you plan to attend college?
DF: University of Nebraska or Creighton University
MVN: What do you plan to major in?
DF: I plan to major in Biology on a pre-medicine track.
(Visited 8 times, 1 visits today)