Dear diary, I love Mill Valley
Keeping a journal helped me capture my high school memories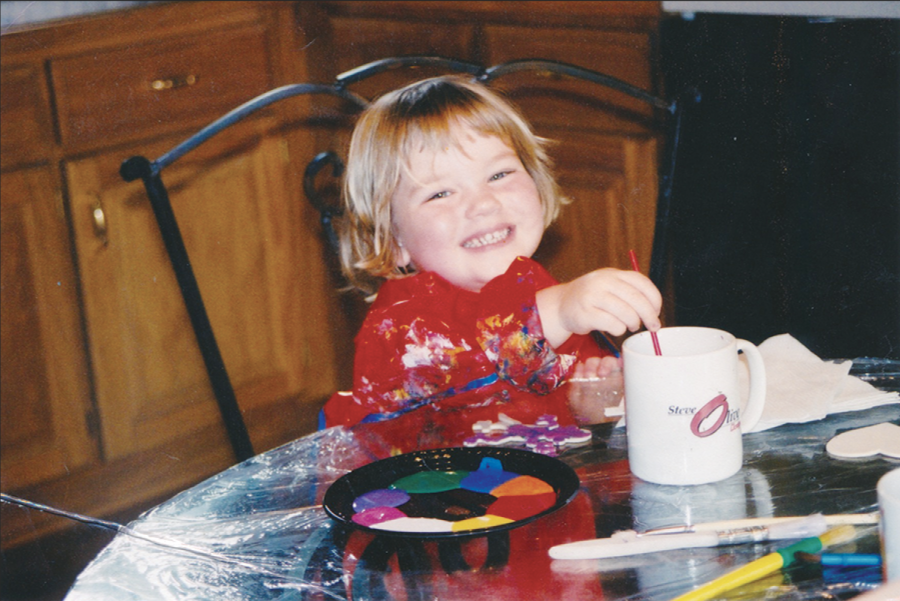 I've never seen myself as much of a writer. I joined the JagWire staff my sophomore year as a photographer and have adopted a great, big love for design along the way. Ironically, here I am pouring my heart out in writing about writing for my final assignment as a jaguar.
Although I'm a little inexperienced in the world of journalistic writing, I do journal often. I've kept a journal since I was young and have now nearly filled 10 by writing about anything and everything. After almost every big thing (or little thing that seems big) that happens in my life, I turn to pen and paper to detail the event in my journal.
I'm going to miss my friends a great deal in the fall. Much of my thinking this last semester of high school has been occupied with how much I'm going to miss each and every one of them for all the great things they bring to my life. All the memories that are fresh in my mind now but will realistically fade as time goes on — I'll miss those.
Capturing the "nows" through journaling allows all my firsts and lasts to remain. Every time I come home from a particularly happy time, I like to sit criss-cross applesauce on my comforter and write away for many, many minutes. Thanks to this ritual, I'll be able to look back and remember the overwhelming joy I felt in my heart after getting ready for Homecoming coronation with my gals, getting home from a first date (#boys) and dancing to ABBA with my best friends at my senior prom.
Journaling is good for my soul; it gives me peace of mind and lets me feel like my life is a tiny bit more put together. Everything that has happened to me this year is unique to my life in this moment. I'll never live them again, which is kind of bittersweet. Whether I'm writing about my smiley moments or my less smiley moments, I'm so grateful that I'll be able to remember them all down the road.
(Visited 40 times, 1 visits today)
About the Writer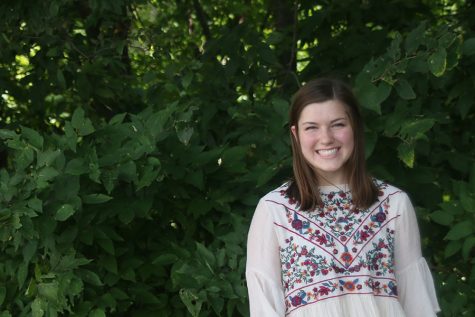 Annie Myers, JagWire editor-in-chief
Senior Annie Myers is undergoing her third year on the JagWire staff as an editor-in-chief. At Mill Valley, she's an event chair for Relay for Life, senior class secretary on Student Council, club officer for Youth for Refugees and MV Outfitters, and participates in National Honor Society and National Art Honor Society. Outside of school, she enjoys leading her kindergarteners every Sunday at Westside Family Church alongside a wonderful friend....