Counseling gives information to students and parents for Anti-Bullying Awareness Week
The counseling department has been adding anti-bullying tips to the morning announcements and will release a monthly anti-bullying newsletter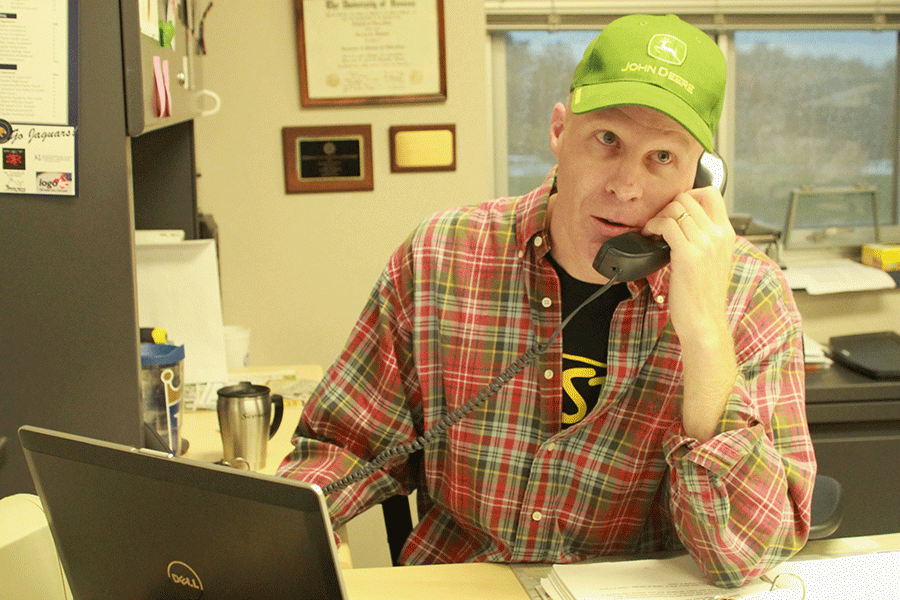 Justin Curto, Mill Valley News editor-in-chief
October 9, 2014
For Anti-Bullying Awareness Week, the counseling department has been putting bullying prevention tips on the morning announcements and will release a monthly anti-bullying newsletter.
The announcements and newsletter aim to provide tools to prevent bullying.
"Our focus will be on getting information to communicate," counselor Erin Hayes said. "We decided to focus more on getting resources to parents."
Freshman Sam Phipps does not think the announcements impact students much.
"A lot of students kind of listen to it but don't really put it into action," Phipps said.
According to Hayes, the counseling department would have done more if this week had not been Homecoming week.
"We didn't want something to conflict with Homecoming plans," Hayes said. "We would probably have done a more focused campaign [if it wasn't Homecoming week]."
The counseling department is always looking for suggestions of ways they can improve their anti-bullying efforts.
"We're always looking for feedback and input," Hayes said. "[We want to know] ways you think we can be more impactful."
(Visited 15 times, 1 visits today)
About the Contributor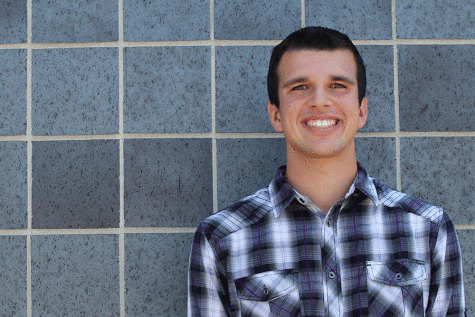 Justin Curto, Mill Valley News editor-in-chief
This is senior Justin Curto's third year working on the JagWire and Mill Valley News, this year as one of the editors-in-chief of Mill Valley News. Outside of journalism, Curto is the president of Club 121 and co-vice president of NHS, and also plans to be in the spring play for the second year. Curto enjoys going to alternative rock concerts, spending time with friends, eating pizza, reading contemporary young adult fiction, watching coming-of-age...