Concert review: XV's Midwest State of Mind tour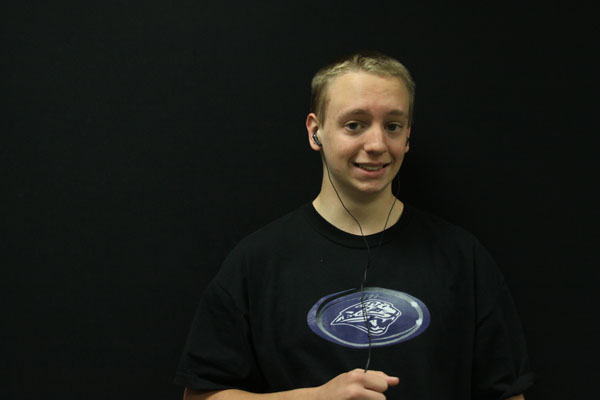 Karlton Kinley, reporter
January 26, 2012
Wichita rapper XV kicked off his tour of the Midwest in Lawrence at a packed Granada Theater on Saturday, Jan. 21. The onstage setup supported a live band, who provided an interesting dimension to the show as well as each song. XV and his hypeman took the stage with energy to perform some old crowd favorites, before diving into some unreleased material that nonetheless had the crowd involved.
The show took an emotional turn early on when XV dedicated the song "When We're Done" from last year's excellent Zero Heroes mixtape to his aunt who had passed away earlier that day. He seemed close to tears as him and the crowd simultaneously rapped the song's chorus. After this powerful performance, he took a moment to acknowledge any deceased artists that made an impact on him such as Michael Jackson and Tupac Shakur. He then launched into "Pictures on My Wall," a track that features a prominent Notorious B.I.G. sample.
The mood of the show lightened up after those two songs, and XV tore through his set with excitement and energy. Crowd favorites "Awesome" and "U.F.C." actually inspired mosh pits, and older tracks such as the Pixies-sampling "Nevermind" showcased XV as an MC trying to give his fans as much of a show as possible.
(Visited 15 times, 1 visits today)