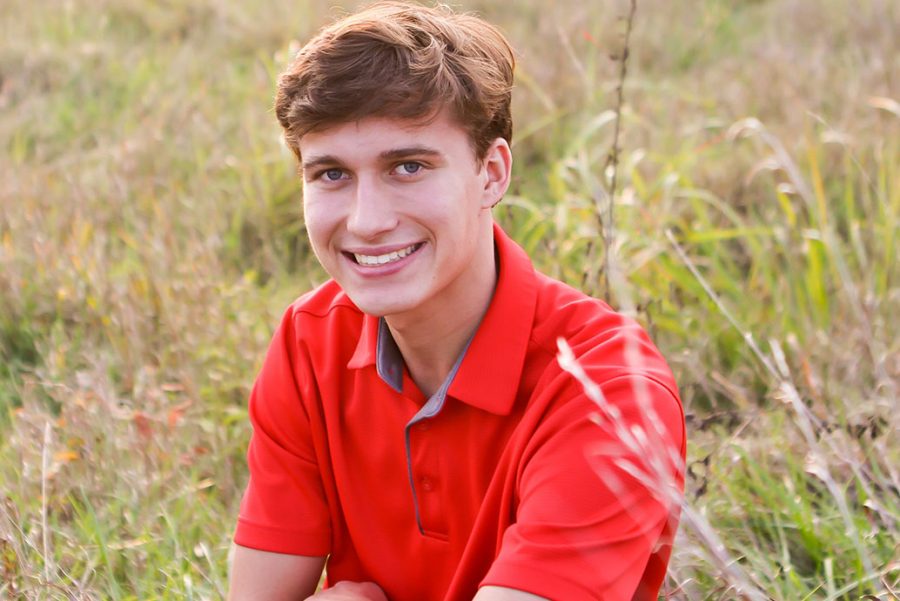 Colin Cahoy
Senior Colin Cahoy shares his interests, insight on this year's Homecoming and plans for the future
Mill Valley News: Tell us a little bit about yourself?
Colin Cahoy: I am a senior who enjoys band, football, and basketball and is a fan of the Chiefs.
MVN: What are you looking forward to most about homecoming and this school year?
CC: I am looking forward to what we will be doing for homecoming and prom this year.
MVN: How many homecomings have you attended?
CC: I have attended one homecoming, which was freshman year.
MVN: Despite all the changes to homecoming due to COVID-19 are you excited that the school is still trying to keep the tradition?
CC: Yes, I am happy we are keeping the tradition alive because every graduating class deserves a chance to have a homecoming, prom, and other fun events that are more exclusive to the senior class.
MVN: Where do you plan to attend college?
CC: I have not decided on a college to attend.
MVN: What do you plan to major in?
CC: I plan to major in business.
(Visited 6 times, 1 visits today)