Club 121 starts off the school year with new sponsors
Club 121 gets three new sponsors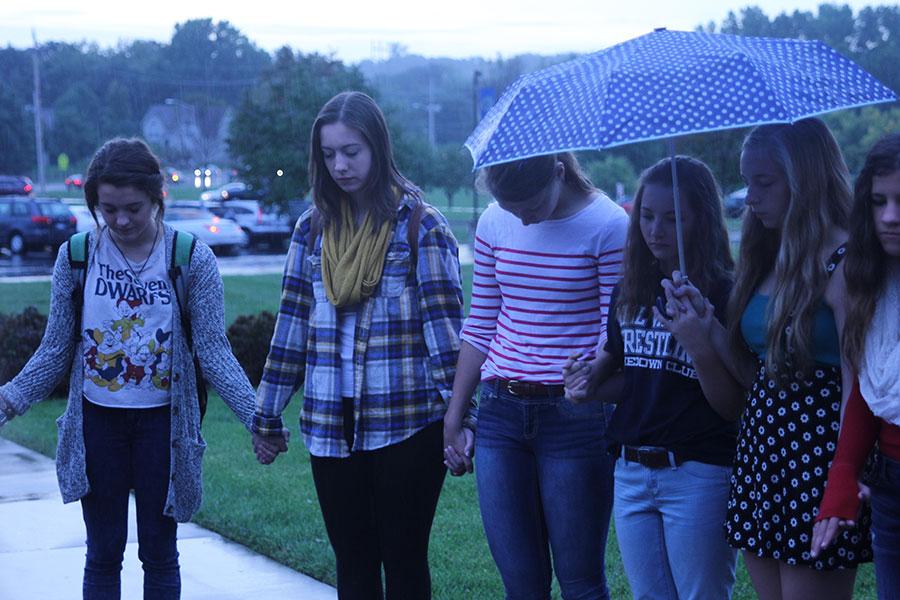 Club 121 had to find a new sponsor for the 2014-2015 school year after choir teacher Sheree Stoppel stepped down.  Social studies teacher Kelli Haeffner sponsored this club along with communication arts teacher Katie Davis, and mathematics teacher Brian Rodkey. On Friday, Sept. 19, the club met and started  off praying, then sang worship songs, then had Bible study time.
Haeffner is excited for more people in the future to participate in this organization.
"I would like to see the numbers grow. I think it would be cool for the kids to not be fearful and just to let them be them," Haeffner said.
Sophomore Kelsey Poje was really excited that Club 121 got three new sponsors.
"I thought that was really awesome that teachers were kind of interested in what our club is about and interested in helping us with that," Poje said.
This year Poje hopes more people will get involved in the club.
"I just want to spread The Gospel as much as I can and get so many more people involved in the club and fellowship with everyone," Poje said. "[I also] want to form a bond and worship God together."
(Visited 28 times, 1 visits today)
About the Writer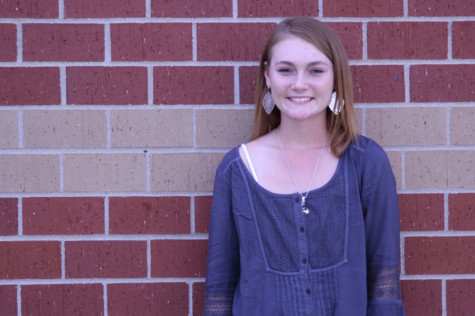 Grace Van Inwegen, JagWire reporter
Grace is a sophomore and this is her first year as a reporter on the JagWire staff.  Along with being a reporter for the newspaper, she is on the varsity golf team. She enjoys golf and writing. Grace really likes to hang out with her friends and family during her free time.  She also likes to go on vacations with her family.